"Controversial Guy" – Booker T Shares His Honest Thoughts on WWE Legend the Ultimate Warrior
Published 05/27/2021, 9:45 AM EDT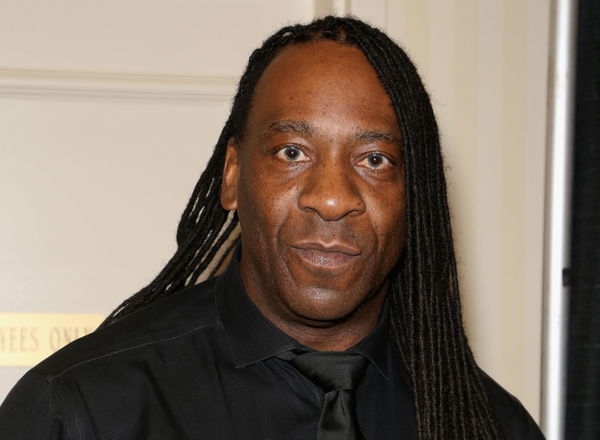 ---
---
A&E Network's Biography series features The Ultimate Warrior in their latest episode. WWE Hall of Famer Booker T saw the episode and gave his honest opinion on the late legend's treatment on-screen.
ADVERTISEMENT
Article continues below this ad
Booker spoke about Warrior on the Hall of Fame podcast. Although he watched the last 30 minutes of the two-hour-long documentary, it made quite an impression on him.
"It's definitely controversial… controversial guy though," Booker said. "Let me tell you, most enigmas like Ultimate Warrior, like Prince, like Michael Jackson, all of those guys have something in common with each other as far as 'doing it their own way,' 'making it their own way, taking it all the way to the fullest extent (is concerned)."
ADVERTISEMENT
Article continues below this ad
Brad Gilmour then revealed why he is not a fan of digging the past of late wrestlers because they are not here anymore. He referred to WWE's 'hit piece' documentary which talked about Ultimate Warrior's "self-destruction."
Booker T shares an interesting story about the Ultimate Warrior
As Gilmour criticized WWE, Booker T tried to reason with him. While Gilmour argued the documentary had one-sided stories, Booker said the stories were true.
He then spoke about his own interaction with Warrior. During Warrior's comeback in WWE, the latter had contacted Booker to train him to get fit for the match in Australia.
Booker recalled, "He says 'why don't I come down on Thursday and train with you, start getting ready for this match? I'll come down, I'll land at probably 12, get there around 2, train around 4 and catch a flight around 6. He wanted to train with me for two hours to get ready for a match when he hadn't worked in over ten years!"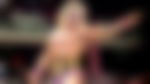 The six-time World Champion knew his limitations, and he politely turned down the offer. "I told him 'bro, I'm sorry, but there's nothing I can do in just two hours.' I said 'it's going to take a little longer than that to work with you, to get you ready.'"
ADVERTISEMENT
Article continues below this ad
Warrior then went to RVD and trained with him. When Booker saw the match, he perceived Warrior's cardio was working. But RVD worked through most of the match.
Booker stated, "Seemed like whatever Rob worked with him on — Rob does things from a witch doctor perspective sometimes. If this ain't working, we might try that. You know, it might be a little unorthodox but he'll get you there."
ADVERTISEMENT
Article continues below this ad
Have you watched the documentary or are you planning to? Let us know your thoughts in the comments below.