"Raw underground will come back" – WWE Superstar Makes a Huge Claim
Published 11/07/2020, 6:30 AM EST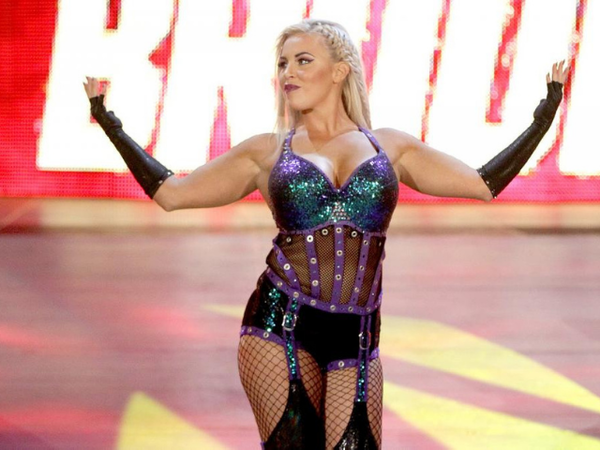 ---
---
Dana Brooke is keeping her hopes high for a potential Raw Underground return.
ADVERTISEMENT
Article continues below this ad
"No, no, no, I do believe that Raw Underground will come back, I'm not sure when. I just know that with the last couple weeks with the draft, and everything that has happened, they didn't have time."
In her opinion, the short-lived idea will make a comeback. If it happens, Brooke wants to take over and make a statement of her own.
ADVERTISEMENT
Article continues below this ad
"I really have no idea, but it was a shock to me to really see that there was no Raw Underground. But I'm hoping and I am praying that it will definitely come back soon and I can make a statement."
When Raw Underground emerged, Dana Brooke was on the list of Superstars who wanted to step inside the combat-zone. Her idea for the MMA-inspired segment was to conquer it with a whole new side of her character.
"My brain starts going, I'm like 'this is perfect.' If [Uly and I] came out, male and female taking over Raw Underground, this would just be incredible. So then I was switched over to Raw—pre-draft—a couple weeks back, and right now they'll start Raw Underground again and then definitely I'm going to get my feet wet in that, and really take off from there and really show a different side of me."
What is Dana Brooke currently doing in WWE?
Dana Brooke is currently in a Tag Team with Mandy Rose on WWE Raw. She is chasing the WWE Women's Tag Team Championship titles with her partner.
The Superstars battled the current Tag Team Champions, Nia Jax and Shayna Baszler, on the latest episode of Monday Night Raw. Unfortunately, Brooke tapped out after Baszler had her locked.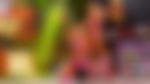 ADVERTISEMENT
Article continues below this ad
Apart from that, Dana Brooke is eagerly looking forward to Charlotte Flair returning to WWE ahead of Royal Rumble 2021.
Brooke and Flair had aligned when the former made her WWE main roster debut. Brooke believes that if Flair and her battle in the ring, she has an advantage over Flair.
ADVERTISEMENT
Article continues below this ad
According to her, in the last six years, she has developed her character with changes in strategies, methods, and tactics. However, she is aware of all the strategies and tactics that Charlotte Flair has up her sleeves.
Do you think Dana Brooke can defeat Charlotte Flair? Let us know in the comments.