Daniel Bryan Reveals A Shocking Reason For His WWE In-Ring Return
Published 06/05/2020, 5:18 AM EDT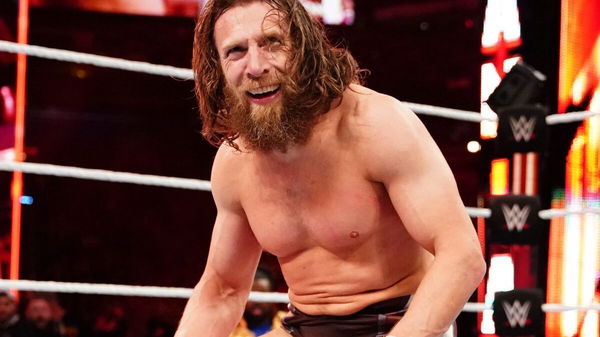 ---
---
Daniel Bryan was the guest on the latest episode of Fox's WWE Backstage. The Leader of the Yes Movement joined hosts Renee Young and CM Punk to talk about WWE and his career.
ADVERTISEMENT
Article continues below this ad
Daniel sported a jolly attitude throughout the interview and talked about a variety of topics. He criticized WWE's handling of his feud with CM Punk as the company didn't give their WWE Championship matches the main-event spot.
He then completely broke kayfabe and gave an honest opinion on the product and dealing with empty arenas.
ADVERTISEMENT
Article continues below this ad
During this conversation, Bryan finally talked about his return. He was forced into retirement in 2016 because of multiple concussions and a brain lesion.
Bryan talked about the various doctors he visited. He remembered his meeting with a doctor who gave him the advice to wrestle again.
"[The doctor] said, 'When you talk about wrestling, you light up. Is there anything else in your life that makes that happen?' 'Yeah, when I talk about my daughter and my wife.' 'Anything else?' 'I like gardening' 'You get passionate like that about gardening?'
"'Not really. It's interesting to me intellectually and I like doing it, but I don't get worked up about different stuff.' He said, 'As opposed to it being negative,'
"'I think it will be good for your health. You want things that you're passionate about. If you're not passionate about stuff, you lack mental stimulation.'"
Daniel ended the conversation by crediting his wife, Brie Bella for her supportive attitude throughout his journey.
Daniel Bryan and his injuries
The doctor's advice was spot on because Bryan made an epic return to the ring in 2018 that saw him, the epitome of the good guy in WWE, turn into a heel and become the champion.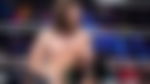 ADVERTISEMENT
Article continues below this ad
This had the fans cheering for him because of the character development and he was in the top spot, yet again. Sadly, Bryan's result hasn't been injury-proof
He nearly suffered a head injury after Drew Gulak botched a german-suplex. Luckily he was safe but his luck ran out at WrestleMania 35 during his match with Kofi Kingston. Daniel got injured in the match, which resulted in him being pulled from WWE's European tour.
Daniel is 39-years-old now and his body has suffered through a lot. WWE should consider giving him a lighter schedule as that is what the veteran has been hoping for.
ADVERTISEMENT
Article continues below this ad
The WWE Universe loves him and wouldn't mind seeing less of him to ensure that he is injury-free.