"You're Completely Missing The Fun"- Former WWE Superstar On AEW-WWE War
Published 07/10/2020, 3:16 AM EDT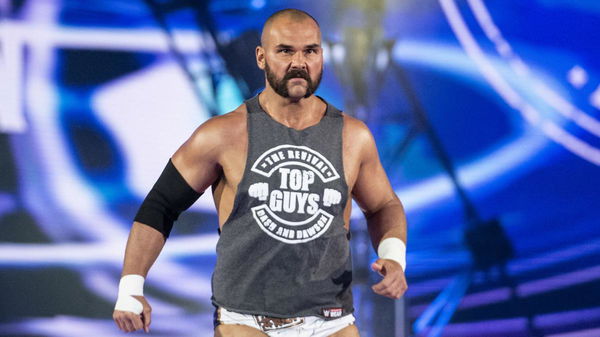 In a recent post on Twitter, AEW Wrestler Dax Harwood took a shot at WWE. This was in response to WWE's constant attempts to overshadow and outmatch AEW in viewership ratings.
ADVERTISEMENT
Article continues below this ad
In his post, Harwood stresses that if one company tries to blot out the other, all the fun is wasted.
He explains how watching the Hart Foundation or NWO were things he loved as a child.
ADVERTISEMENT
Article continues below this ad
Guys, if you're burying one company over the other, you're completely missing the fun. I watched both shows from last night and we are lucky, as fans, to get the wrestling we get! In 1997 I LOVED The Hart Foundation and I LOVED the NWO. I hope you guys can do the same.

— Dax FTR (@DaxHarwood) July 9, 2020
Harwood wants WWE to enjoy the ride rather than focus solely on business. He wants fans to just enjoy wrestling by watching AEW and not to see the two companies as rivals.
Over the past few weeks, WWE has stepped up its game in the viewership wars. Vince McMahon must certainly not want another WCW shooting up right now.
The most open clash came when WWE's Great American Bash collided with AEW's Fyter Fest. The two events were booked on the same date and time. This was the crucial split in viewership loyalty.
Dax Harwood wants fans to understand how lucky they are
WWE managed to edge past AEW by an acceptable margin, but AEW's numbers were pretty high.
Realizing the pressure that WWE has been putting on AEW lately, Harwood addresses his concerns.
AEW has been recruiting some serious talent and has also taken a few Superstars from WWE. However, you can't deny how exciting the storylines, atmosphere, and matches are.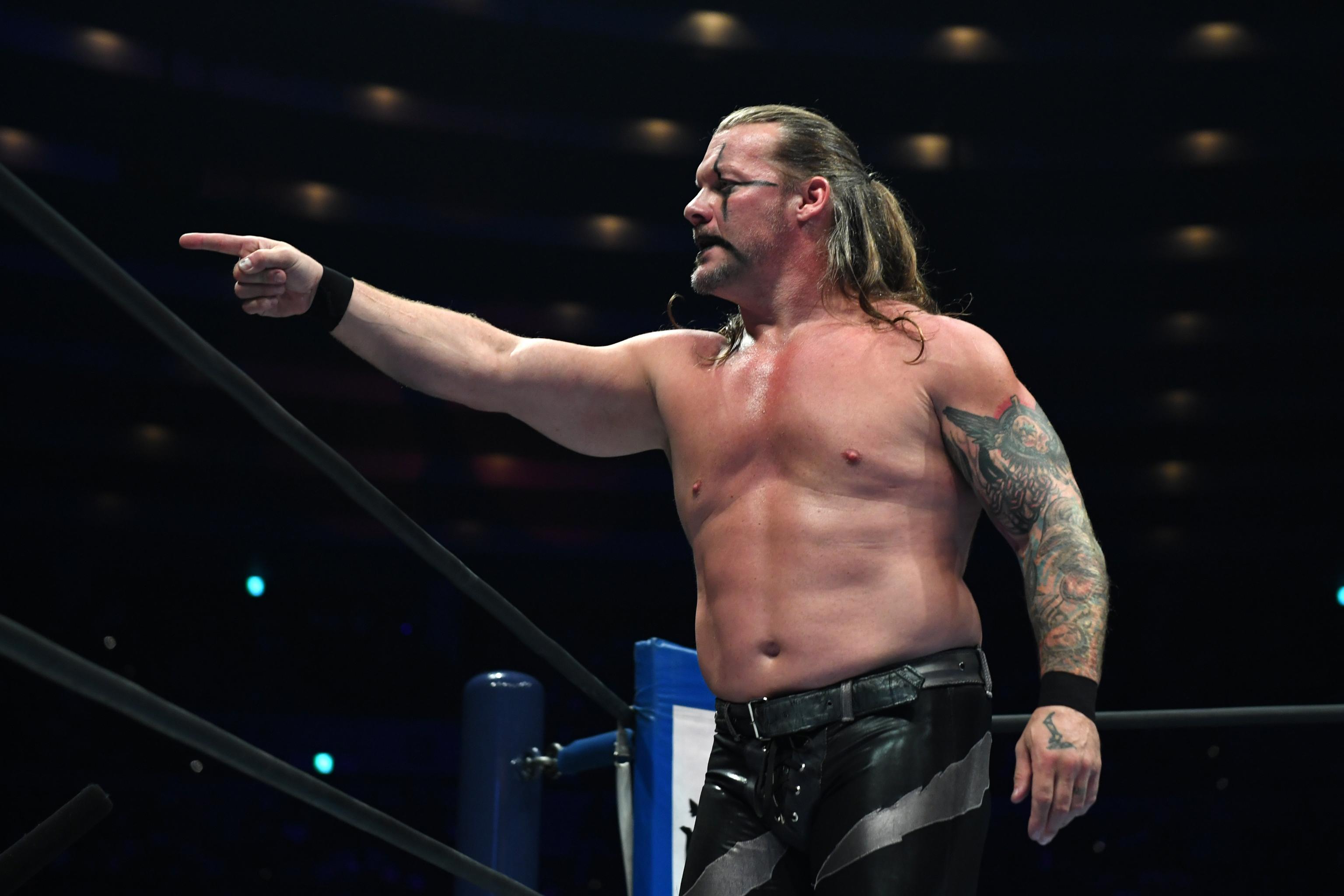 Just like the heights WCW reached at its peak, AEW seems to be climbing the slippery slope with the monopoly at the top.
Harwood asks fans to enjoy both shows as wrestling fans. 
In the past, WWE has been tormented by other rival promotions.
ADVERTISEMENT
Article continues below this ad
The NWO was one that particularly drew viewership ratings for WCW.
Dax Harwood claims that he really enjoyed that time, where he could enjoy both shows giving the best performances and stories that they could in order to beat their rival.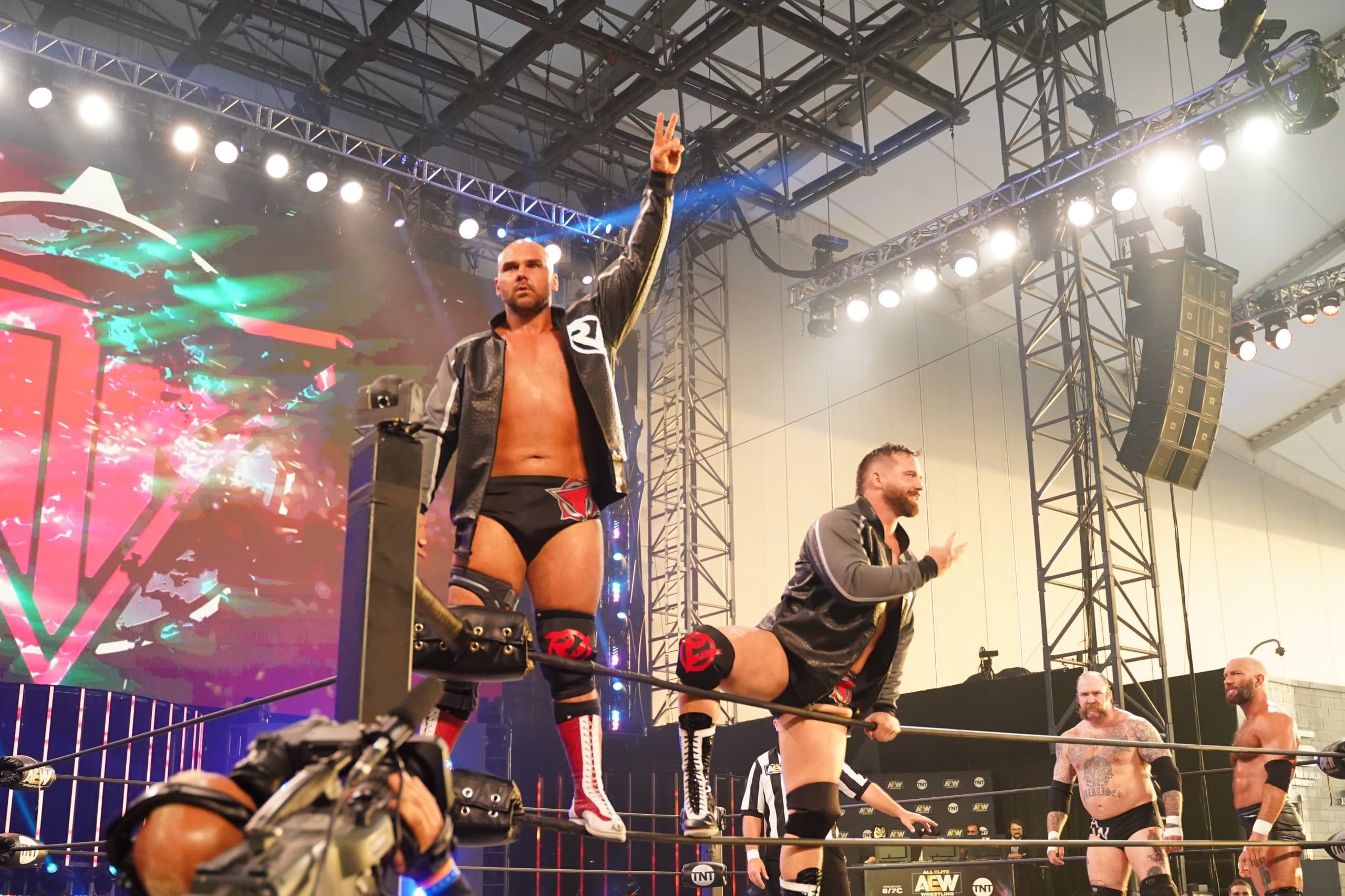 ADVERTISEMENT
Article continues below this ad
He wants wrestling fans to realize how lucky they are to have two excellent shows on TV for them. Fans truly can get the best of both worlds. 
Will WWE let their competition grow, or continue their efforts to out-do them? We don't know, but we do know that AEW doesn't plan on going anywhere anytime soon.