Deceased Wrestler's Video Resurfaces as Vince McMahon Gets Surrounded by Accusations
Published 06/19/2022, 1:33 AM EDT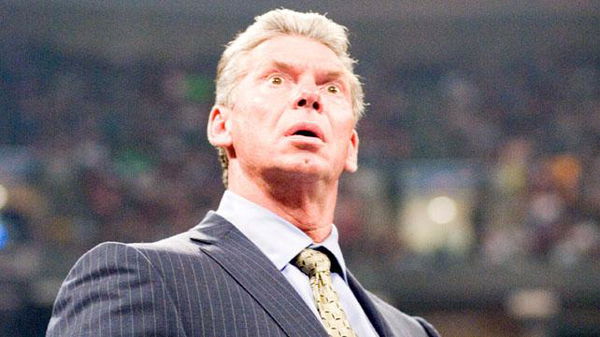 The latest wake of Vince McMahon's misconduct has shocked the WWE Universe. He has taken WWE to new heights to make it the biggest wrestling promotion. However, on his way, Mr. McMahon may have stomped or uplifted a few WWE superstars for unspecified reasons.
ADVERTISEMENT
Article continues below this ad
Sharing bad blood with anyone is not new for the billionaire Vince McMahon. However, this time it seems like the WWE boss dug a massive hole for himself, resulting in him voluntarily taking a step down from his position.
ADVERTISEMENT
Article continues below this ad
Mr. McMahon allegedly had an affair with a former WWE employee. In addition, 'The Big Man' reportedly paid a whopping $3 million to this person to shush her from discussing their relationship.
The demised professional wrestler's opinion on Vince McMahon and the company
To add fuel to the fire, a resurfaced YouTube clip has been floating wherein the late ECW pro wrestling legend spoke about the WWE boss. Jerome Young, aka 'New Jack', was the late professional wrestler renowned in Extreme Championship Wrestling (ECW).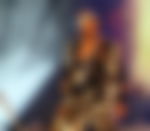 Back in 2020, New Jack sat down with VladTV to discuss his disdain for Vince McMahon's WWE. The late pro-wrestling legend aired scorn for Mr. McMahon because of how he deals with the wrestling business.
New Jack said, "I think he's [Vince McMahon] is a piece of s**t. Plain and simple, he's a piece of s**t. Because of all the stuff that he has done."
The ECW legend, New Jack, was a part of professional wrestling for over 20 years. However, Mr. McMahon never acknowledged his talent and brought him into the company. It was because of New Jack's notorious, smoky mouth and real self character.
Why didn't New Jack believe in Mr. McMahon's business strategy?
According to Jerome Young, Vince McMahon and the company is running the business to fool around. The late pro wrestling legend believes that Mr. McMahon bringing rising talents to WWE is just a part of his act.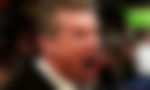 However, when any WWE superstar's time is up in the company, Mr. McMahon goes out of the way to ruin their career. New Jack took a cheeky shot at Vince McMahon's creative decision and referred to the matches as "degrading."
ADVERTISEMENT
Article continues below this ad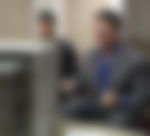 "He will bring people in, and when their run is up, he'll embarrass them. They may go out and have a match, and it will be some degrading a** s**t, and that's what he's known for," he added.
The deceased wrestling legend, Jerome Young, went on an unhinged rant. He explained to the fans that Vince McMahon doesn't face any repercussions for his actions and gets away with it every time.
ADVERTISEMENT
Article continues below this ad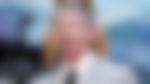 What are your thoughts on this entire saga? Let us know in the comments.