Diamond Dallas Page Reveals Why WWE Did Not Book His Dream Match With Dwayne Johnson
Published 06/30/2021, 3:37 PM EDT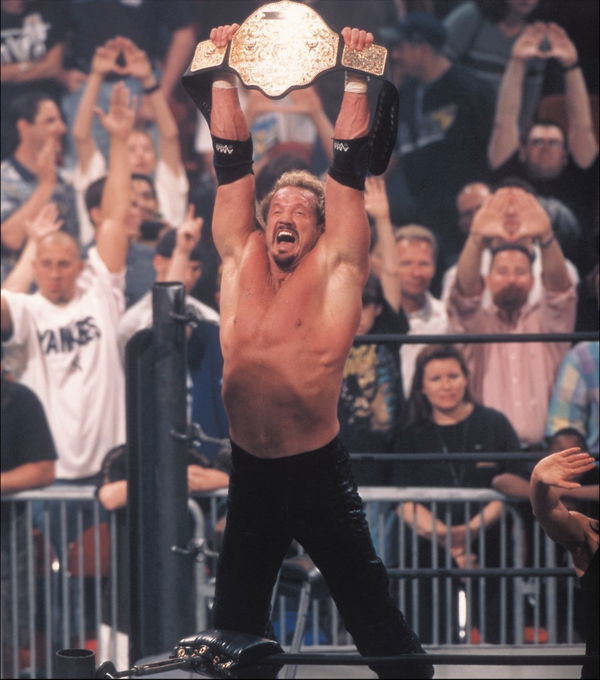 The wrestling veteran Diamond Dallas Page aka 'DDP' has always been vocal about his tenure in WWE. The yoga master recently revealed that the WWE was not interested in him feuding with the likes of The Rock and many other superstars.
ADVERTISEMENT
Article continues below this ad
Diamond Dallas Page thinks he was neglected for his potential feud with The Rock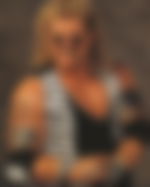 ADVERTISEMENT
Article continues below this ad
Vince McMahon put an end to 'Monday Night Wars' by buying out his competition WCW back in 2001. Eventually, all the WCW's megastars fell under the big roof of WWE (then WWF), one such wrestler was DDP.
His tenure inside the WWE ring lasted for only 12 months, and the very first angle they booked him was a 'creepy stalker' of Undertaker's then-wife Sarah. The storyline was always not well received among the fans and also with DDP, who wanted to work with 'The Great One'
In a recent interview with The Angle Podcast, DDP discussed that he was fairly motivated to work with the biggest promotion in wrestling given his tremendous resume in WCW.
"Every single thing that I have ever said has happened, except for when I came up with the idea of People's Champion versus People's Champion," he added.
"That's what should have happened. Vince wanted me in that stalker thing because they wanted to beat the company [WCW] down.

Watch this story: From Edge to Brock Lesnar: WWE Superstars Who Wrecked Luxury Cars!
"I never thought that because, you know, it's money. We're gonna draw huge money, me and The Rock, but it wasn't about that.
"It was like, 'You guys b****-slapped us for 83 weeks straight.' Now we're not gonna put you over. And I get it, it was just business."
The 3x World Heavyweight Champion was not pleased with the segment because it really stunted his growth in the company and he clearly showed his disagreement with the management.
DDP's golden era
WWE inducted the former world heavyweight champion into the Hall of Fame in 2017. Putting behind all his bad memories from his time in WWE.
DDP was a major star in the 90s feuding with the likes of Bret 'The Hitman' Hart, Randy Savage, Chris Benoit, and many more.
ADVERTISEMENT
Article continues below this ad
His most notable match was with 'The Sting', where he won his first WCW Championship in 1999. Both the wrestlers were in the best shape of their lives and gave a classic.

The match that really made DDP a legitimate star was his match against Randy 'Macho Man' Savage at Spring Stampede, back in 1997.
Savage had made the match more personal by involving DDP's wife Kimberly, the rising Diamond Dallas Page had enough and delivered a perfect 'Diamond Cutter' to win the match.

ADVERTISEMENT
Article continues below this ad