Did Alexa Bliss Ever Date Braun Strowman?
Published 11/07/2021, 6:45 AM EST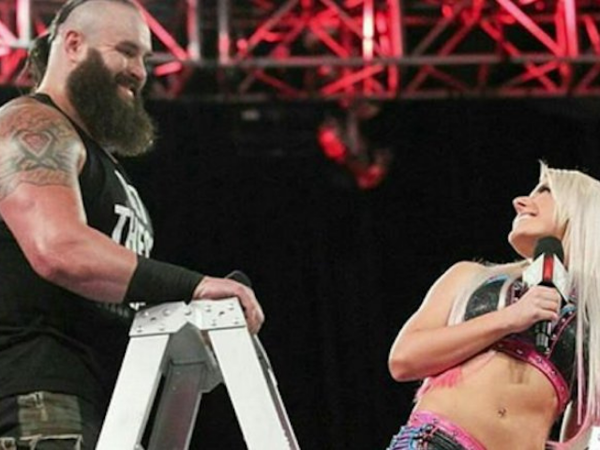 ---
---
In the history of WWE, several Superstars have been in romantic relationships with their colleagues. However, some were kayfabe and others were real, while some were never confirmed. Such is the story of Alexa Bliss and former WWE Superstar Braun Strowman.
ADVERTISEMENT
Article continues below this ad
Now, the first time when the WWE Universe realized that Bliss and Strowman could potentially be a couple was when the company put them together for a Mixed Match Challenge against Asuka and The Miz. However, at this point, it was just two Superstars in the ring and nothing more.
But, both of them shared a moment in the ring where they referred to each other as cute. Whether it was scripted or off-script, one will never know.
ADVERTISEMENT
Article continues below this ad
Moreover, the duo almost kissed backstage but were interrupted. WWE didn't actually explore this further and the fans never actually got to see them kiss.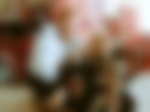 Braun Strowman and Alexa Bliss worked in a romantic angle
When Braun Strowman was in a feud with Bray Wyatt, WWE showed Strowman and Bliss in a romantic light, rather than in a romantic angle. It's important to note that at this point Bliss' character was Little Miss Bliss, a ray of sunshine!
It so happened that The Fiend used Alexa Bliss to lure Braun Strowman out. However, Strowman played the reverse psychology card and told The Fiend he does not care about Bliss at all. Ideally, he did that to try and make The Fiend let Alexa Bliss be, and not include her.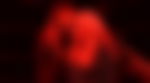 Unfortunately, it did not work in his favor and Little Miss Bliss ended up aligning herself with The Fiend. During The Swamp Match, Strowman saw a vision of Bliss, and The Eater of Worlds used this distraction to take down The Monster Among Men.
The Fiend's influence rubbed off on her massively, and she became The Twisted Goddess of WWE.
ADVERTISEMENT
Article continues below this ad
The romance remains a mystery
WWE never actually moved forward with the Bliss-Strowman storyline. However, both of them remained good friends throughout their time at WWE, and it devastated Bliss when WWE released Strowman.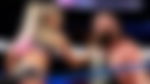 ADVERTISEMENT
Article continues below this ad
Currently, Bliss is working under WWE Raw while the company has released both Wyatt and Strowman.