Did Beyonce Cosplay as The Undertaker During Her Formation World Tour?
Published 12/31/2021, 12:00 PM EST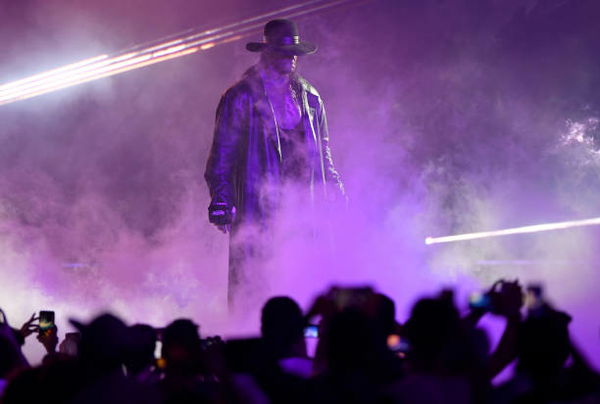 ---
---
When pop culture and WWE mix, it feels nothing less than a crossover from two different worlds. While WWE flourished because of icons such as Cyndi Lauper and Mr. T, a lot of inspiration is also drawn from wrestling characters in pop culture. The Undertaker.
ADVERTISEMENT
Article continues below this ad
We can see the most recent example of this with Bad Bunny or Migos, who paid tribute to WWE by making songs based on their idols. It seems like popstar sensation and Grammy-winning -artist Beyoncé did the same at one point.
ADVERTISEMENT
Article continues below this ad
The Undertaker's gimmick is one of the greatest of all time. No one doesn't know Taker or even his iconic bell.
But a more underrated aspect of his gimmick was his ring gears. The enormous hat and the oversized coat were a signature look he sported in the ring.
Beyoncé also seems to have taken inspiration from The Deadman for her Formation world tour looks. In one of her tour looks, she wore an enormous hat with smoke around her, which almost looked like a homage to Taker.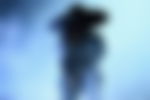 Dsquared2 designed this look, and the source of inspiration for this outfit is unknown. But we can take a guess or two about that.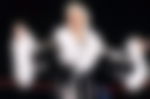 WWE fans' hilarious reaction to Beyonce and The Undertaker tweet
A famous wrestling Twitter account posted a picture of Queen B on her formation tour, and it blew up. The caption read, "Beyoncé looking like she's ready for Hell in a Cell."
However, the best part about the tweet was the comment section. Wrestling fans started bringing out comparisons between Beyoncé's outfits and WWE superstars'
A person took a picture of her wearing all white and put it next to Shawn Michaels wearing something similar.
The tweet led to another fan posting a picture of the late great Dusty Rhodes next to Queen B.
Another fan made a video of Beyoncé in the black outfit, put it with Paul Bearer, and added Taker's theme in the background.
ADVERTISEMENT
Article continues below this ad
Another fan put up a picture of Beyoncé doing the Sasha Banks pose.
ADVERTISEMENT
Article continues below this ad
Wrestling fans are getting more creative by the day. Well, what do you think? Did Beyoncé take inspiration from 'The Undertaker' for her designs, or was this a mere coincidence?