Did Dwayne Johnson's Exit from the 'Fast and Furious' Franchise Seal It's Fate?
Published 05/16/2022, 7:30 AM EDT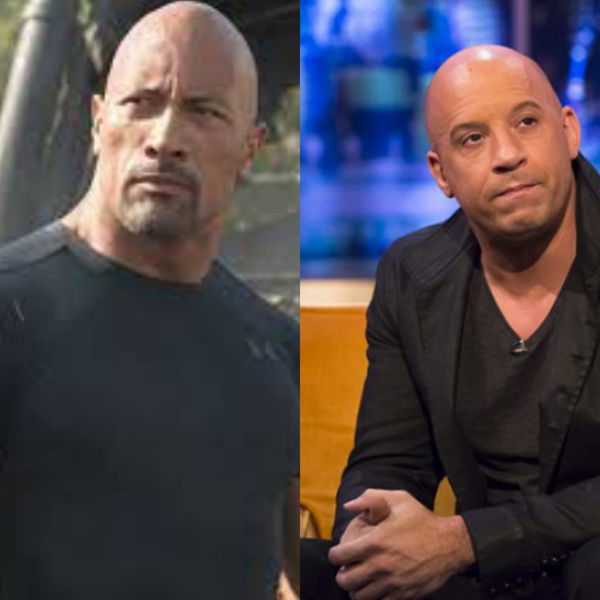 The character Luke Hobbs in the Fast and the Furious franchise was an ice-breaker movie role for Dwayne Johnson. Hobbs made Johnson famous worldwide as an actor and he became an integral part of the franchise since Fast 5. Since the 5th installment of the movie, fans wanted Dwayne Johnson in every part of Fast and the Furious.
ADVERTISEMENT
Article continues below this ad
However, Johnson announced his departure from the franchise last year. It came as a shock to many fans and critics watching The Rock taking this move. 
ADVERTISEMENT
Article continues below this ad
The wrestler turned actor did this because of the negative comments received from the Fast and Furious co-stars over his spin-off movie Hobbs and Shaw.
Which co-stars have a beef with Dwayne Johnson?
Dwayne Johnson joined this massive franchise in 2011 with the fifth installment of the movie Fast 5. He played Luke Hobbs, an American DSS and a lead federal agent in the film. This film was the first major box-office hit for Johnson and hence he reprised the role in the next installments.
However, Johnson faced a lot of backlash when he went to make a spin-off movie of his character Hobbs. Tyrese Gibson and Vin Diesel were not happy with this spin-off from Johnson.
There was a major beef between Gibson and Johnson, where the actor who plays Roman Pearce called The Rock a "clown" for making a spin-off movie.
Gibson talked about him also being offered an opportunity for a spin-off with Ludacris. He said, "If I did it with Tej (Ludacris), then who are we going to play off of? But I just could not make it about me."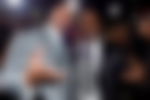 However, Johnson and Gibson settled their beef later, but the issue between Vin Diesel and The Rock isn't healed yet. Diesel's approach did not impress Johnson and both the actors were not together in most of the scenes in the 8th part of the movie. 
What is the fate of Hobbs and the future of Fast and Furious movies?
Even though Dwayne Johnson and Tyrese Gibson settled their beef, he and Vin Diesel are not yet on good terms. Following Hobbs and Shaw's movie, we did not see Johnson on the set of F9.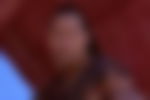 Vince Diesel had publicly approached Dwayne Johnson to reprise his role as Hobbs, but he denied joining the cast. Instead, Johnson announced his exit from the franchise.
Johnson said, "I told directly that I would not be returning to the franchise. Vin's recent public post was an example of his manipulation. I didn't like that he brought up his children in the post, as well as Paul Walker's death. Leave them out of it. We had spoken months ago about this and came to a clear understanding."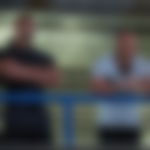 The fate of the franchise is lowering in recent times. Following the exit of Dwayne Johnson, the director Justin Lin also left after two days into the production of 'FX because of a "major disagreement" with the franchise's star, Vin Diesel.
ADVERTISEMENT
Article continues below this ad
Watch this story:-  From Being An Ice Hockey Fan to Hunting : Brock Lesnars Favorite Hobbies Outside WWE
F9 was a box-office hit but wasn't as critically acclaimed as the previous films. With two major stars, Johnson and Lin leaving the franchise before the 10th part is even fully started shooting, the franchise seems to hit a major outbreak and is not recovering soon.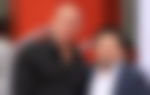 ADVERTISEMENT
Article continues below this ad
Do you want Dwayne Johnson in FX? Do you think FX would be a hit? Share your thought in the comments below.