Did Stephanie McMahon Really Date WWE Superstar Test?
Published 01/08/2022, 8:30 AM EST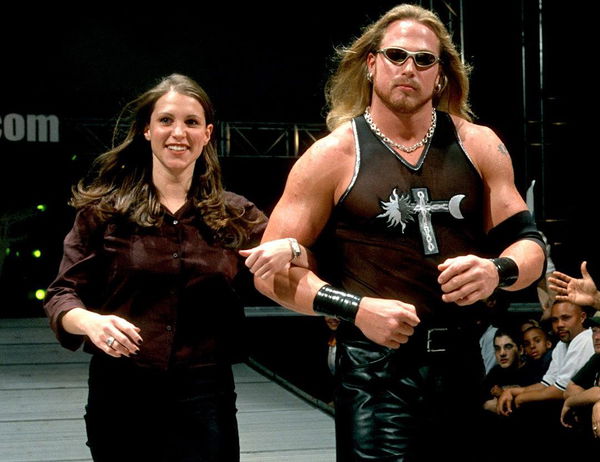 The drama of the McMahon family is probably the most talked about topic in all of sports entertainment. The chairman of WWE has always been bold and has never hesitated in involving his family members in a storyline.
ADVERTISEMENT
Article continues below this ad
That said, the love storyline of Triple H and Stephanie McMahon is still the most successful love story in this industry.
ADVERTISEMENT
Article continues below this ad
Watch This Story: Roman Reigns' Spear to Brock Lesnar's F5: Most Devastating WWE Finishers of 2021
Did Stephanie McMahon and Test really date?
WWE chairman Vince McMahon never shies away from using his family members to create a storyline. In fact, he once claimed that his wife Linda McMahon is kayfabe mentally unstable.
So, earlier when Stephanie McMahon was just known as a young daughter of a billionaire father, Vince McMahon approved a love angle between her and former WWE superstar Test.
The couple was involved in various backstage segments where the storyline made the WWE Universe believe that the couple is actually in love. However, in real life, the couple did not date because at that time a real-life romance began between Stephanie and Triple H.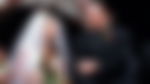 Are Stephanie McMahon and Triple H still married?
Yes, the power couple of the pro-wrestling industry is still married to this day. Triple H is currently the COO of the WWE, while Stephanie is the Brand Officer of the company.
The two love birds fell in love while working on a love storyline. The former WWE champion has confessed multiple times that it was one of the toughest decisions of his life to date the boss' daughter.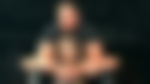 To date, the couple has been involved in multiple in-ring storylines. Their most popular stint together came when they created the evil corporate faction – The Authority and played foil to the ultimate babyfaces of the company.
The couple reported no friction between the two before and after their marriage. However, HHH suffered a lot of backlash from her previous girlfriend Chyna after he dated Stephanie.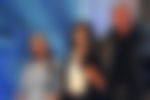 Who is Stephanie McMahon married to in real life?
ADVERTISEMENT
Article continues below this ad
There are very few romances that started inside the ring and developed into a happy married life. Superstars like John Cena and Nikki Bella are prime examples of this.
Even though Cena and Bella looked like a perfect match, things didn't work out between the two. However, the love story of Stephanie McMahon and Triple H is still going strong.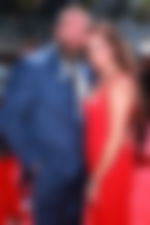 Even though Triple H and Stephanie McMahon's marriage was not successful on-screen, the couple has a healthy marriage outside of it. Triple H and Stephanie McMahon were married in real life in 2003.
ADVERTISEMENT
Article continues below this ad