Did WWE Legend Randy Orton Serve in the Military?
Published 01/10/2022, 11:30 AM EST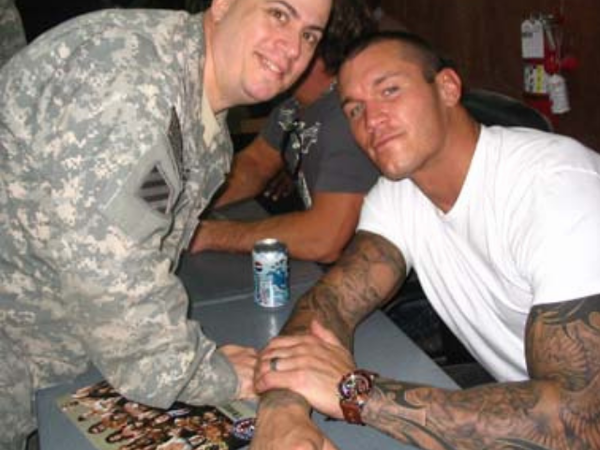 ---
---
More often than not, WWE Superstars have had more than one career. One of the most known ones is a military career. A superstar who has embraced a military career before coming to WWE is Randy Orton.
ADVERTISEMENT
Article continues below this ad
What did Randy Orton do in the military?
The Viper joined the military after graduating in 1998. He enrolled for The Marines and even made it to the troops. However, soon he realized a military life wasn't for him.
ADVERTISEMENT
Article continues below this ad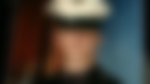 When he was at the base, he went AWOL twice and even disobeyed a direct order from a commanding officer. He was tried under a special court-martial and spent approximately 38 days in military prison.
His overall time with the military lasted for approximately 12 months.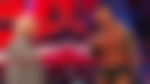 Even though his military career did not pan out as expected, he still remembers it fondly. Now, Orton isn't only a military veteran, but also a WWE veteran.
"How does it feel to be a 15-year veteran?" – WWE
During an exclusive interview, Orton revealed he's been working with WWE for so long that some fans have grown up while watching him in action.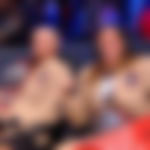 "How does it feel? It feels like, "Where did the time go?" to be honest. I've been around a long time, and it seemed for the longest time like I was the young guy. Now, all of a sudden, I've got fans with beards telling me, "I used to watch you when I was a kid." So, I don't know what happened to all those years, man, but the little bit I do remember? It was definitely a fun ride." H/t WWE
The Apex Predator has done everything in his power to become one of the most celebrated WWE Superstars of all time.
Randy Orton broke a special record in 2021
ADVERTISEMENT
Article continues below this ad
After competing at WWE Survivor Series 2021, The Viper became the pro-wrestler who has worked in the highest number of PPV matches.
Additionally, he even became the WWE Superstar with the most number of WWE Raw matches as well.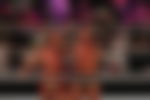 ADVERTISEMENT
Article continues below this ad
Currently, Randy Orton is in a tag team with Matt Riddle called RK-Bro and they're WWE Raw tag team champions.