Did WWE Legend Randy Savage Ever Date Stephanie McMahon?
Published 11/25/2021, 7:30 AM EST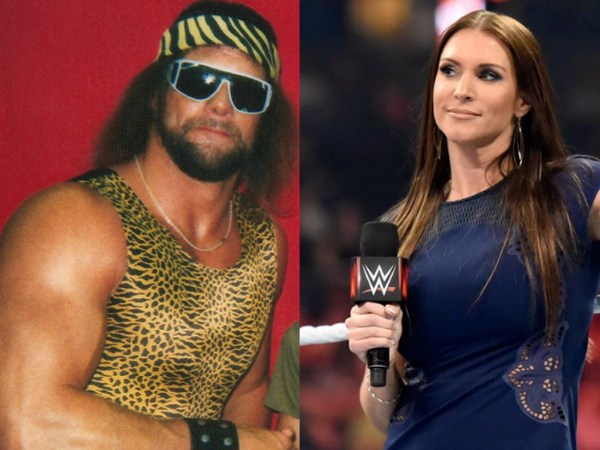 ---
---
There are some things in the WWE Universe that always need an answer. The primary reason being it's such a rumour that no one can let it fade in the background. This is the story of 'Macho Man' Randy Savage and Stephanie McMahon.
ADVERTISEMENT
Article continues below this ad
Are the rumors true?
Now, Randy Savage and Stephanie McMahon are renowned names in the wrestling industry. But, there is a rumour that claims that Savage and McMahon, at one point, had a relationship which truly hampered Savage's time with WWE.
ADVERTISEMENT
Article continues below this ad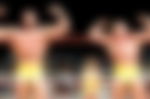 The rumour has never been confirmed by anyone. The only individual who is in a position to confirm anything about the rumour at this point is Stephanie McMahon. Tragically, Randy Savage passed away in 2011.
However, Vince McMahon's daughter would never address a rumour like this. It would become a huge deal and Triple H would be dragged in the matter as well.
The rumor started in 2004
The supposed rumour is that Randy Savage and Stephanie McMahon had a relationship in 1994 (the same year that Macho Man left WWE). Apparently, Vince McMahon learnt of this affair and that is why Savage left the company. There's no saying if this is true or false considering no one will go on official record about this.
However, this is what the rumour is. And, even to this day, questions get asked about this.
Randy Savage's ex-girlfriend says he told her what really happened with Stephanie McMahon
Randy Savage's ex, Stephanie Bellar, revealed that Savage had actually said something about Stephanie McMahon to her.
"Oh, he told me. He told me one day when we were on Ecstacy on the beach. I think he didn't mean to tell me that and then the next morning he goes, 'Did I tell you anything last night on the beach?' I'm like, 'You sure did.' He knew exactly what he said and he was like 'sh*t' because it was kind of like the truth drug. Once he got on that he just started telling me everything. It is what it is. She knows [and] he knows what it all was." H/t Sportscasting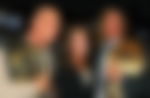 Unfortunately, this is mostly all that has ever actually come out in the open about the alleged affair. No one has confirmed or denied the rumour. It's open to predictions now.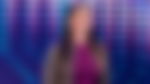 Vince McMahon did not want to induct Randy Savage in WWE Hall of Fame
For a long time, Vince McMahon was against putting Savage in the WWE Hall of Fame. Some say it's because Savage leaving WWE hurt The Big Man, while others believe McMahon was against it because of his rumoured relationship with Stephanie McMahon.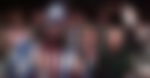 The Legend that Randy Savage was, the company had to induct him to the WWE Hall of Fame at one point. It was finally in 2015 that WWE inducted him into the WWE Hall of Fame.
What did Stephanie McMahon's husband, Triple H say?
ADVERTISEMENT
Article continues below this ad
The Game and McMahon are happy together with three daughters.
However, there was a time when Triple H had referred to Savage as a dinosaur, and that soured the relationship between him and Savage more than expected.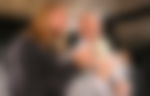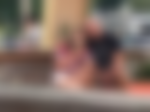 ADVERTISEMENT
Article continues below this ad
Nevertheless, Stephanie McMahon is in a happy marriage and has revealed her oldest is preparing for the WWE ring!