Did WWE Legend Triple H Officially Retire?
Published 03/06/2022, 12:00 PM EST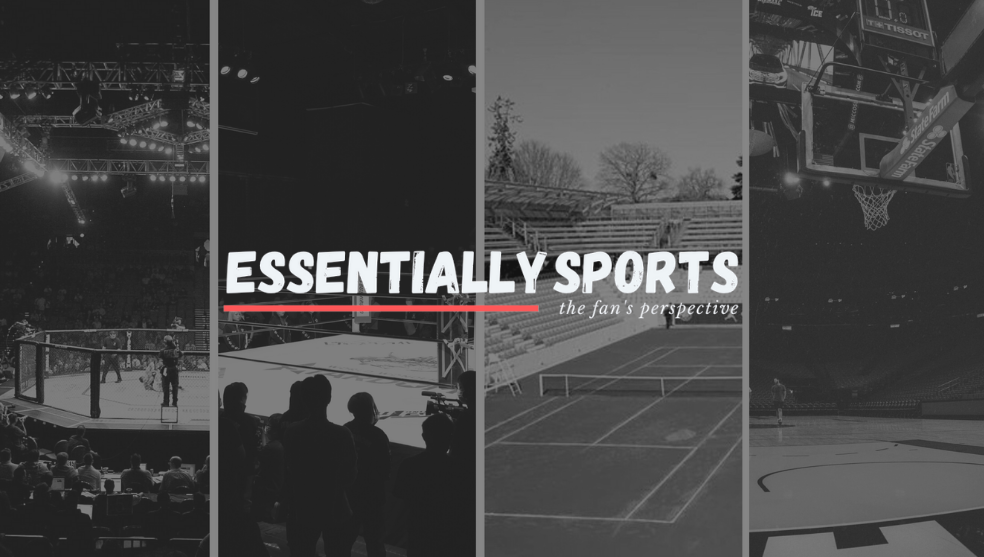 'The Game' Triple H is arguably the best heel in WWE history. Triple H quickly rose through the ranks during the attitude era. And when the Ruthless Aggression Era arrived, HHH had become one of the locker room leaders.
ADVERTISEMENT
Article continues below this ad
With time, The Cerebral Assassin slowly moved away from regular in-ring competition and started looking after the backstage duties. In the past few years, HHH has mostly wrestled at just the major events and has dedicated most of his time to his brain-child NXT.
ADVERTISEMENT
Article continues below this ad
In September 2021, Triple H underwent treatment at Yale-New Haven Hospital following a cardiac event caused by a genetic heart issue. A few months later, it was revealed that his condition is very serious and that he might retire from in-ring competition.
Can Triple H be considered as a retired WWE wrestler?
The Cerebral Assassin underwent treatment for a cardiac event last year. It was later revealed by Dave Meltzer of the Wrestling Observer Letter that it is unlikely Triple H will ever wrestle again.
Dave said, "I wouldn't expect HHH to ever wrestle again, although it is possible he may do one retirement match if he feels the need to leave on his own terms and doctors will clear him, but that's not likely to be for a long time and he hasn't even returned to behind-the-scenes work yet." (H/T The Sportster)
The rehabilitation process for Triple H's cardiac event is very slow, and he needs to take a rest to recover. Triple H can have a retirement match if he wants, but only after the doctors clear him to do so.
The Game missed two WrestleMania in a row. He had his last match against Randy Orton on RAW in early 2021. It will be a hard pill to swallow for Hunter if he doesn't get to have a retirement match to bid adieu to his fans.
Watch This story:- Top WWE & AEW News of the Week
As per reports, Triple H as of now is unofficially retired from in-ring competition. He will look after the backstage duties in WWE once he returns. Shawn Michaels is looking after NXT in The Game's absence. He may come back to wrestle a couple of matches if he is fit and cleared by the doctors.
How much does Triple H make a year?
Triple H is one of the top-level management of the WWE. He has dual contracts in WWE, one as an Executive Vice President of Global Talent Strategy & Development and one as a wrestler in the company.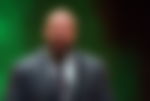 As per the reports, Triple H earned $2.3 million in the financial year 2020-21. Also, he will earn $1 Million for being an active wrestler. Triple H is believed to have a net worth of $45 million.
What is Triple H's role in WWE?
While The Cerebral Assassin was having matches in WWE, around the year 2010 and 2011, he also started associating with the backstage work. As of now, Triple H's role in WWE is Executive Vice President of Global Talent Strategy & Development.
ADVERTISEMENT
Article continues below this ad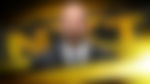 In this role, he oversees the Company's Talent Development department, serves as a senior advisor to the CEO for talent strategy, and is the Executive Producer of NXT, WWE's third global touring brand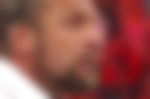 ADVERTISEMENT
Article continues below this ad
He has scouted over 100 wrestlers till now and has given women's wrestling a platform to showcase their genuine talent. Under his leadership, NXT matches received critical acclaim.