Does Roman Reigns Need Paul Heyman Anymore? Jim Cornette Shares Fascinating Insights
Published 05/15/2021, 12:43 PM EDT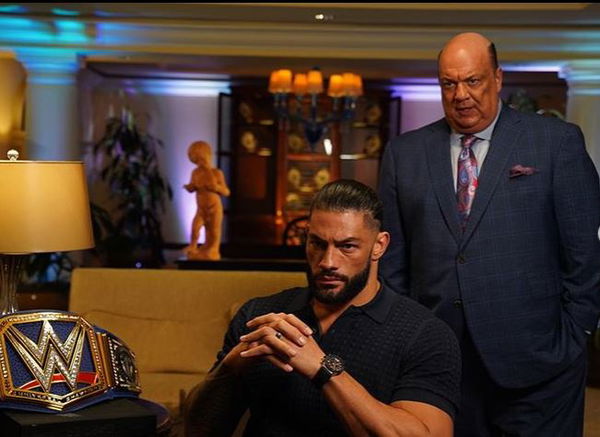 ---
---
A powerhouse wrestler with a skilled talker make the perfect combination. If there is one duo which replicates this combination at the moment, its Roman Reigns and Paul Heyman.
ADVERTISEMENT
Article continues below this ad
The only issue is that even though Heyman is a great talker, but so is Reigns. Hence, more often than not, it is Reigns who is talking during his segments while Heyman stands in the background.
Previously, Heyman was paired with Brock Lesnar and that worked perfectly. Heyman talked during the promos while Lesnar stood silently glaring down his challengers and opponents.
ADVERTISEMENT
Article continues below this ad
The question is – Does Paul Heyman's union with Roman Reigns make sense? Jim Cornette believes it does.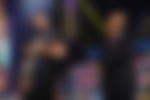 "Even if Paul doesn't talk all the time for the guy, it's still part of his package. And Paul can do those promos outside Roman Reigns' locker room door like he did.. you know? Getting ready for the match with Daniel Bryan. Or he can start the thing out live in-person and then let Roman Reigns go around, whatever.
"But also, Paul has cachet with the fans because he's been with top guys. WWE have presented him as a manager only for top talent. So, naturally that's a part of Roman Reigns' package even if he doesn't do all the promos like he did with Brock. Just that he's with him, lending credibility."
To think about it, this explanation makes sense. Regardless of whether or not Heyman talks, his appearance in the ring with 'The Tribal Chief' provides gravitas to Roman Reigns' segments.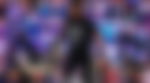 Paul Heyman protects Roman Reigns at crucial points
'The Tribal Chief' and Paul Heyman came together soon after Roman Reigns returned in 2020 following his brief break from WWE during the pandemic.
Since then, Heyman has been acting as the legal counsel for Reigns and has often protected him from making rookie mistakes.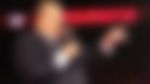 ADVERTISEMENT
Article continues below this ad
A good example of this is when Heyman ensured Reigns didn't have to participate in the Elimination Chamber match at the PPV. He pointed out Reigns had to wrestle during the event but not at the Elimination Chamber match against numerous Superstars.
Apart from that, Heyman cuts interesting promos backstage where he upholds the name of Roman Reigns and sends a message to the WWE SmackDown locker room and Reigns' challengers about the champion's capabilities.
ADVERTISEMENT
Article continues below this ad
Do you think Heyman makes for a good ally for Reigns? Let us know in the comments below.