Does WWE Legend Hulk Hogan Have Any Children?
Published 12/16/2021, 11:00 AM EST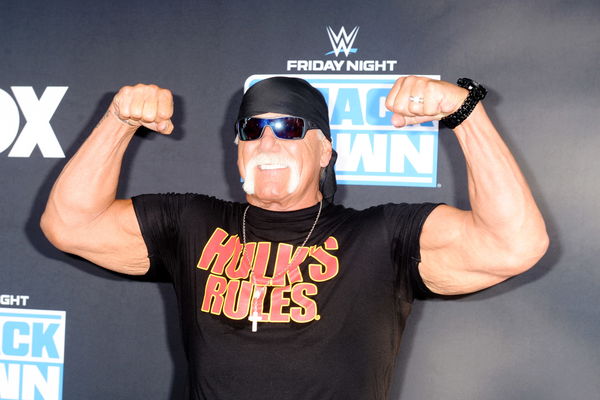 ---
---
Everybody knows about the WWE Legend Hulk Hogan and his wrestling career. But there are a few things the fans are not aware of in his personal life and his family.
ADVERTISEMENT
Article continues below this ad
The Hulkster's wrestling career was at new heights when he married his first wife, Linda Marie Claridge, in 1983. The couple got huge media attention during Hogan's wrestling career.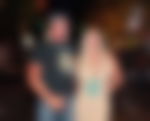 ADVERTISEMENT
Article continues below this ad
However, Linda Hogan filed for divorce in 2009 after 26 years of marriage with Hulk Hogan. She claimed Hogan had an affair with another woman who was his daughter's friend. The friction that emerged led to their separation.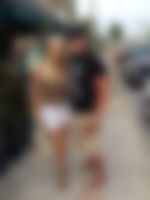 In 2010, Hogan married Jennifer McDaniel, 21 years younger than him. Jennifer McDaniel is a famous make-up artist, and the couple dated for two years before tying the knot.
How many kids does Hulk Hogan have?
Hulk Hogan had two children with his ex-wife Linda – Brooke Hogan, and Nick Hogan.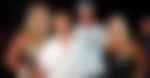 Brooke Hogan is an American television reality TV actress, singer, and songwriter. During her early days, she took dance classes, piano lessons, and gymnastics in Clearwater, Florida. Later, she moved to Nashville to uplift her music and acting career. She also signed with several production houses where she featured in various TV series and music production.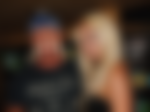 In 2006, she also featured in her father's reality show "Hogan Knows Best" on the VH1 network. She even started her own AirBnB design company.
Recently, she released a new song 'Better' on Spotify, emphasising on her passion for music.
Hulk Hogan's son, Nick, was born in 1990. Currently, he is 33 years old and is developing his career in electronic music. He also had interest in Formula-1 racing and earned a Formula D competition license in 2006 from Formula Drift. However, things changed, and Nick got in serious trouble.
What happened to Hulk Hogan's son?
In August 2007, Nick Hogan slammed his car into a palm tree in a drunken state with his friend John Graziano in the passenger seat. His friend suffered severe brain damage and now requires full-time care.
ADVERTISEMENT
Article continues below this ad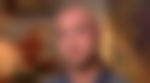 In November 2007, Nick was charged with various violations and held guilty for his rash driving. The authorities suspended his driving license for three years. After the incident, the incident disturbed Nick and felt bad for his friend John. In various interviews, John recalled this incident and broke into tears.
However, after some time, he focused on his music career to be a professional DJ. Precisely, Nick worked hard on his career, which got him into Dash radio.
ADVERTISEMENT
Article continues below this ad
Watch This Story: WWE Raw Results: The Miz' Wife Slaps Him, Vince McMahon Gets Absurd, and More!