"Don't Judge Me for What I Do" – The Undertaker Fires Back at Fans Calling WWE Fake
Published 01/22/2021, 7:32 AM EST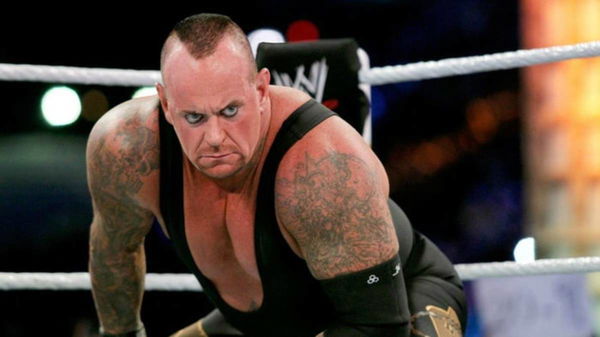 ---
---
The Undertaker recently appeared on The Joe Rogan Experience and talked about the time when fans called wrestling a fake sport and labeled wrestlers as fake athletes.
ADVERTISEMENT
Article continues below this ad
According to Taker, fans claimed MMA was the real contact sport, and wrestling was fake.
"Some people in MMA were like all Ariel's fans. They just kill him when he interviews me 'why you got that fake a** bullsh*t wrestlers on there.'"
ADVERTISEMENT
Article continues below this ad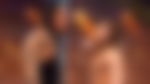 The Undertaker calls out MMA fans for being misinformed
He claimed MMA fans become sensitive when anybody compares the sport to wrestling. The fans leave no opportunity to diss wrestling as a sport.
"I think MMA people are a little more sensitive about it because I think they got looped in. Most people didn't understand what it was yet. I think there's that stigma like ', 'MMA, is it kinda like wrestling?' And everybody is like 'f*ck no it's not like wrestling, this is a f***ing shoot'."
'The Deadman' took a massive shot at the fans who think wrestling is fake. He called them out for never having taken a punch or thrown a punch, yet passing judgements on a sport that requires heavy physical work.
"I don't worry about them. I mean, don't judge me for what I do."
WWE matches require exceptional skill and training
It's true that matches taking place in WWE and AEW are scripted. However, all the action that takes place inside the ring needs to be executed with skill and precision in order to avoid injuries.
There's a reason WWE starts off Superstars at the Performance Center. The pro-wrestlers need to train, learn the moves, and understand how to conduct themselves inside the ring; additionally, they need to learn how to sell a move and protect their opponent.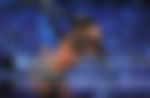 There have been countless stories about wrestlers gravely injuring themselves inside the ring or during a match.
ADVERTISEMENT
Article continues below this ad
Events such as WWE TLC or Hell in a Cell use props such as ladders, tables, cages, kendo sticks, and others. If these props aren't used carefully, it can end with devastating results.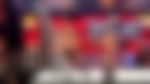 It's important for WWE to script all matches to ensure the safety of Superstars and others around.
ADVERTISEMENT
Article continues below this ad
What do you think about MMA fans' claims? Let us know in the comments below.