"Don't Steal My Sh*t" – Randy Orton Reacts to Matt Riddle Using RKO on WWE Raw
Published 05/25/2021, 11:51 AM EDT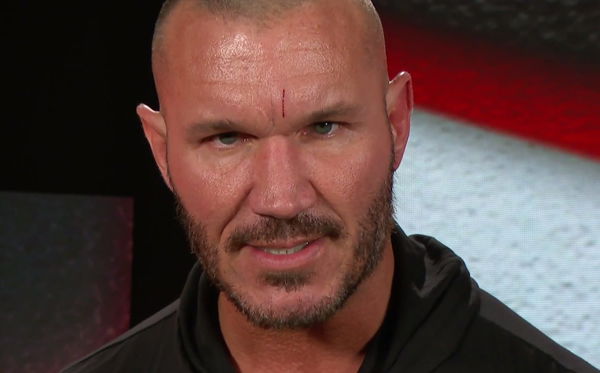 ---
---
There are two things a young talent should never do – disrespect a veteran Superstar and steal a veteran's finisher moves. However, if there is anybody who can get away with doing that, it's Matt Riddle. The 'Original Bro' was not so original on Raw as he stole his tag team partner's (Randy Orton) finishing move, RKO.
ADVERTISEMENT
Article continues below this ad
On the latest episode of Monday Night Raw: May 24th, 2021, Matt Riddle finished his match against Xavier Woods using Randy Orton's RKO. In fact, Riddle's match against Woods wasn't just about winning but ensuring that the win was a retaliation towards Kofi Kingston attacking Orton.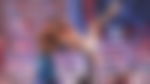 ADVERTISEMENT
Article continues below this ad
There could be no better way to show what Randy Orton's respect means to him other than using his finisher to put down Kofi Kingston's tag team partner.
He was excited to use the move, and according to him, it was a tribute to his partner.
However, Randy Orton took a different approach. He claimed that while Riddle delivered the RKO well, he didn't want Riddle stealing his finisher.
It's possible Orton and Riddle will mend their partnership and friendship following this match
'The Original Bro' cut a promo following the match where he talked with great enthusiasm about the move and his decision to do it when he wasn't sharing the ring with Orton.
Randy Orton may be impressed with Riddle's form, but it will not be wise of Riddle to agitate 'The Viper'.
Randy Orton believes Matt Riddle has potential
The unusual tag team was in a storyline for the WWE Raw Tag Team titles. Previously, both of them were working towards individual titles, but now they've come together to work as a team.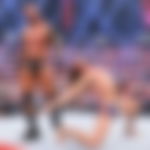 WWE's decision to bring together Orton and Riddle for a tag team has been well-received by the WWE Universe.
Even though the two are working together with great spirit, Orton did not always like Matt Riddle. He revealed that during a tour to Miami, Riddle walked past him showing no respect or even introducing himself to Orton. He believed Riddle did not understand the importance of respecting veterans in the industry.
ADVERTISEMENT
Article continues below this ad
However, since then, he has come a long way with Matt Riddle. Not only has he appreciated Riddle for all the hard work he is putting in but also expressed that he is a future champion in the making.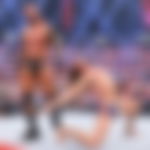 Coming from Orton, it's evident Riddle has immense potential.
ADVERTISEMENT
Article continues below this ad