Drew McIntyre May Have Possibly Hinted at a WWE PPV in the UK
Published 09/21/2021, 1:02 PM EDT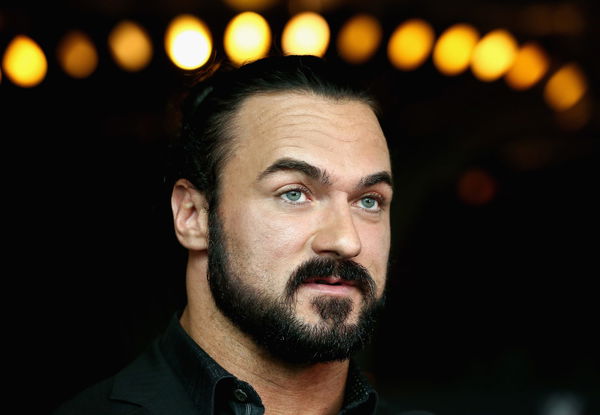 ---
---
The WWE fans sitting in UK have been wondering when WWE will return with another PPV. One Superstar who has promised the fans that it will happen is Drew McIntyre. Now, there's an update.
ADVERTISEMENT
Article continues below this ad
According to reports, McIntyre addressed the London crowd that it's his mission to bring a significant PPV to them. Now, it could be as early as next year since next year marks the 30th anniversary of SummerSlam 92 at Wembley.
Considering it's been 30 years since SummerSlam 92, WWE could finally make a major PPV happen in the UK again. Undoubtedly, Drew McIntyre will definitely play a huge role in that PPV, since he's from the region and extremely popular among the UK fans.
ADVERTISEMENT
Article continues below this ad
Drew McIntyre and Tyson Fury could headline the UK PPV
The Scottish Warrior has been hinting at a possible match against the boxer for a while now. Both of them have gone back and forth about the same, and it was supposed to happen last year but WWE postponed it because of the pandemic.
Recently, McIntyre revealed that when the pandemic hit, everyone decided to put a pin on it. The decision was to revisit the idea later, and it's possible the latter is here.
It so happened that Drew McIntyre is not giving up on the idea of the UK PPV. Therefore, no matter what happens, he will make it happen. Moreover, he wants to create a proper build up to the match. He wants Tyson and himself to shoot segments in the gym. And, workout videos, to get the audience engaged before the proper match.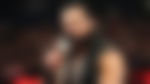 ADVERTISEMENT
Article continues below this ad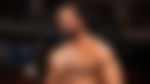 "I don't think we necessarily need it. But, for something within the UK they kind of get the eyeballs that maybe aren't watching WWE right now. With a lapsed fan to say 'wait a minute, Tyson Fury is fighting that big wrestler that won the WWE Title from Scotland. Yeah, I want to kind of pay attention to that.' And, like bill it as a battle of Britain or whatever. Just something like that at the top of the card. I'd imagine that would be awesome to draw those outside eyeballs. And, really make a spectacle of the week. I don't see it as a one-night event for the UK. It's a one-week event."
Even though nothing is set in stone, when the time comes, McIntyre and Fury will bring the roof down at the UK PPV!
ADVERTISEMENT
Article continues below this ad
Watch This Story: The Bloodline Wins, Bobby Lashley Destroys Roman Reigns And Big E: Best Moments From WWE Raw (Sept 20, 2021)