Drew McIntyre Suffers Wardrobe Malfunction at a WWE Super Show
Published 09/13/2021, 8:15 AM EDT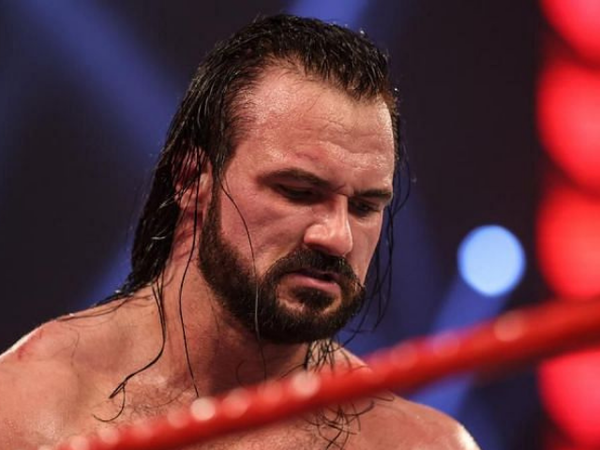 ---
---
Imagine having a wardrobe malfunction, hoping there is no camera recording it, and then finding out that is exactly what happened. Well, Drew McIntyre recently faced a similar situation.
ADVERTISEMENT
Article continues below this ad
On a WWE Raw live event, McIntyre's segment did not go through flawlessly. The superstar came to the ring, but his gear suffered a mishap, and even help from others couldn't fix it for him.
Therefore, instead of trying to fix it further, McIntyre shimmied off the kilt and hoped no one in the audience caught that moment. However, someone did. 'The Scottish Warrior' reacted to the video. And, explained anything is possible during a live event!
ADVERTISEMENT
Article continues below this ad
Well, all of it worked out for him because his overall gear saved him from having to leave the ring without the match against Jinder Mahal.
Drew McIntyre still wants a match with Tyson Fury
Prior to the pandemic, there were talks of putting McIntyre and Fury in the ring together. However, that did not workout the way everyone expected because COVID-19 forced the idea to be halted.
Now, during an interview with ITR Wrestling, The Scottish Warrior explained that he still wants that match, and one or another, it's going to happen.
"I mean we're going back and forth with each other (he and Tyson Fury), the idea's out there. I mean I don't want to go into too much details. But, it's basically when the pandemic situation happened, it was a case of 'put a pin in it for now. And, come back to it later'. Because, something like that can ignite any second. And, the UK pay-per-view idea, that's not something that's ever going away for me. That's happening one way or another and for me."
ADVERTISEMENT
Article continues below this ad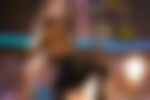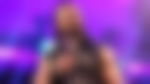 Considering both of them are from the same region, the best event to present Tyson vs McIntyre would be at a UK PPV. Now, the UK PPV idea has been floating around for a while. If it works, the Scottish WWE fans and British boxing fans will have quite the match to feast their eyes upon.
ADVERTISEMENT
Article continues below this ad
Watch This Story: John Cena, Brock Lesnar and More: WWE Superstars With the Most Extreme Crashes in WWE History
With the world slowly returning to normalcy, hopefully McIntyre and Fury will soon step in the ring together!