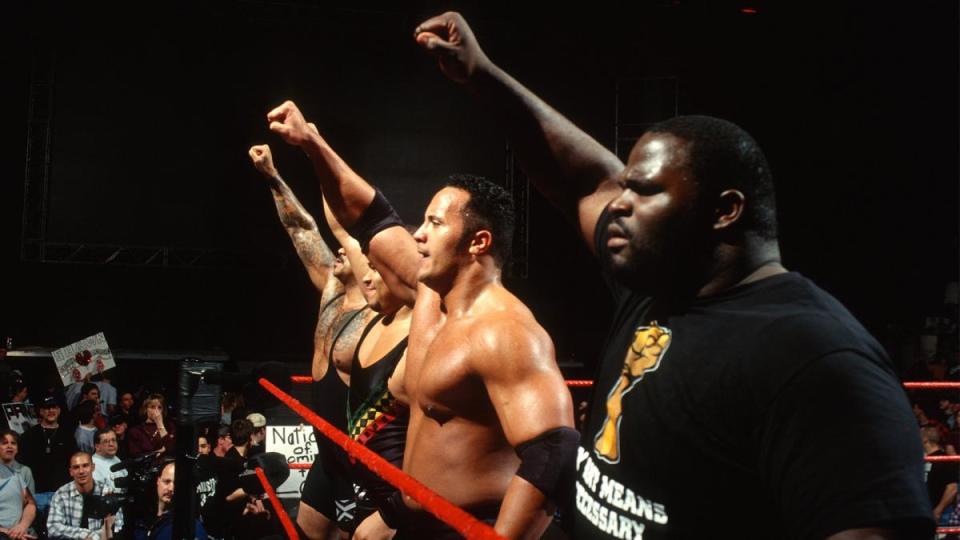 The World's Strongest Man, Mark Henry, is a WWE legend. He is a three-time world champion and a Hall of Famer. Henry was in an interview with Vlad TV yesterday, where he talked about another former WWE Superstar, Dwayne 'The Rock' Johnson. 
Mark Henry was part of the Nation of Domination alongside The Rock. Their friendship dates long back. In the interview, Henry called the Rock, the No.1 entertainer in the world. He also mentions that it is the result of hard work and talent. 
"He is the no.1 entertainer in the world. I mean nobody can inspire to be the no.1 entertainer in the world… that's the kind of that happens through hard work and work ethic and talent, and Dwayne is f****** pretty. I hate pretty people. A man shouldn't be pretty. He should be rugged and rustic..", Henry said.
Mark Henry on how The Rock became the best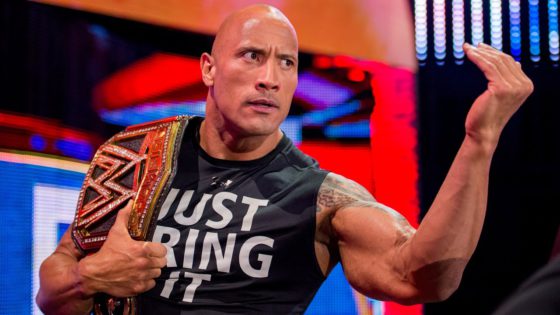 The Rock did not achieve success right from the beginning. He has worked his way through hard times. Mark Henry shared his thoughts on how The Rock reached the top.
"Two things. You just use one of the words- driven. He wants it more than anybody I've ever seen and preparation and he prepared for greatness. He knew how to, he knew what it was gonna take, and he did not take no for an answer.
Henry also added that he didn't take the Rock's word seriously at first, but then started taking lessons.
"He overprepared. Acting classes. He used to tell me stuff all the time, and I would be like yeah, yeah, and then I'd fail, and then I would come back, and he'd force you to listen because you saw what he did work for him. "
We do not know for sure when The Rock will return to WWE again. Maybe seeing the Rock and Henry in the same ring again could stir up some old memories.