"Don't Encourage Him": Dwayne Johnson Once Lost His Cool and Threatened His Best Friend in Unexpected Move
Published 08/16/2022, 2:00 PM EDT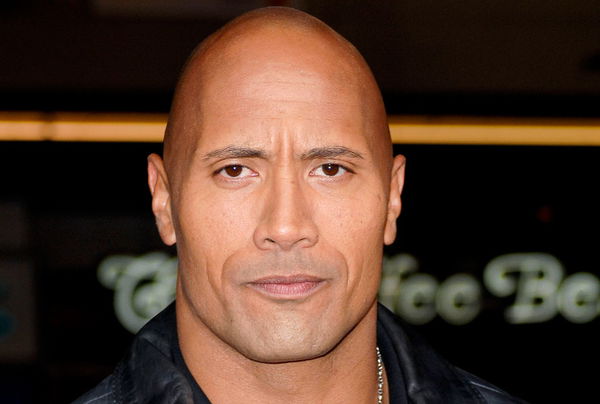 Dwayne 'The Rock' Johnson and Kevin Hart are known for their bromance and are extremely popular among the youth. Both superstars are known for making fun of each other in the public. The internet is flooded with videos of these two getting at each other. Dwayne Johnson is currently promoting his film 'Black Adam' while he also recently got hired as the advisor for DC Studios. Meanwhile, Kevin Hart is currently touring around the United States with his comedy specials.
Although both of them are the best of friends, at a promotion for a film, The Rock was found giving a stern warning to the fans for not encouraging his antics. At the event, Kevin Hart was constantly mimicking The Rock's gestures and body language hilariously. At first, he sarcastically compared both of their physiques and implied fun. He then further went ahead and said, "I didn't want people to see this and I didn't want them to know that I am this much bigger than you. It is not fair to you or your fans."
ADVERTISEMENT
Article continues below this ad
He further added, "I come out here standing like this all big and it makes you look just stupid." The Rock seemed quite surprised by that comment and responded by saying, "Listen, you and I talked about this. You and I go back and forth, and I love you like a brother. I know you love me too, but when we get out here in front of the people, don't talk like that."
Watch this story: The Evolution of Dwayne Johnson
Kevin Hart was still not done with that and continued impersonating Dwayne Johnson and his body language. The Rock then looked directly at the audience and said, "Don't encourage him like that because if he continues to do this, I am going to slap his lip right over there." Both Dwayne Johnson and Kevin Hart are good friends. And everything said and done there was in good taste.
DC Studios hires Dwayne Johnson as their advisor
DC Studios have now roped in Dwayne Johnson as their new advisor. As per reports, Dwayne Johnson is now going to join DC Studios as an advisor. According to Giantfreakin Robot, Johnson will be made the advisor to the new vision of the DC comic book adaptions and will play an important role in the future.
ADVERTISEMENT
Article continues below this ad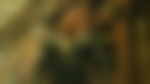 Dwayne Johnson was recently at the receiving end of severe hate comments after he associated the DCEU with himself. He had called it the 'Black Adam Universe'. This particular comment was not well received by the fans and several of them lashed at him. As per reports, the latest movies of DCEU will be based around Black Adam. And as per rumors, Henry Cavill might also make an appearance.
ADVERTISEMENT
Article continues below this ad
Despite several fans turning their back on Dwayne Johnson, Zack Snyder still believes in him. He said that Black Adam might fit into his SnyderVerse. But at this moment, all we can do is wait and watch what unfolds.