Dwayne Johnson Gives a Huge Update for His Upcoming Movie "Black Adam"
Published 07/04/2021, 9:05 AM EDT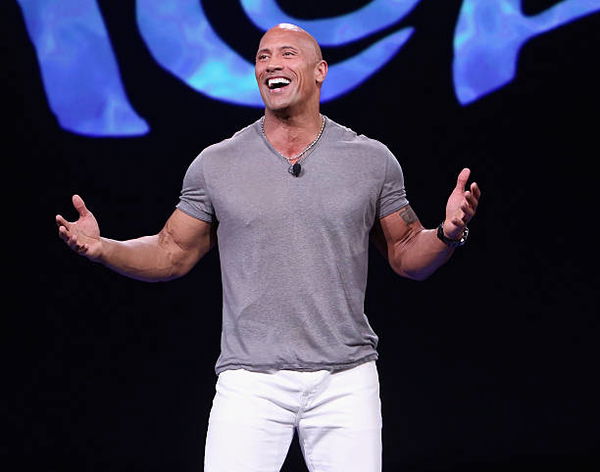 ---
---
Dwayne Johnson took to social media and revealed some good news for all the comic books fans regarding his upcoming DCEU project "Black Adam." Notably, Johnson plays the namesake Egyptian anti-hero in the much-awaited movie.
ADVERTISEMENT
Article continues below this ad
The 49-year-old Hollywood sensation announced that this movie is moving towards its last week of production, and he can't wait for all of us to witness it when it comes out.
The Rock announced this news via his Instagram where he gave fans a peak into his meal and explained how he has been following a strict routine to stay in shape for this movie.
ADVERTISEMENT
Article continues below this ad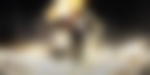 "Shove it all in and drink it all down. This coming week is a big one – our final week of production for the filming of Black Adam," he wrote. "All the training, the diet … almost 2 years of character, story, and production prep all culminates to next week."
The Rock has kept his fans updated with the progress of the film and about his meals as well. Notably, Dwayne has mentioned several times that the workout regime for this movie differs from all the movies he's done.
The movie was supposed to come out years ago with The Rock making his cameo in the Shazam! movie in 2019, but the franchise thought that this cameo deserves a film of its own.
Dwayne Johnson has a new diet regime for the movie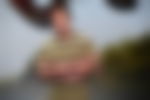 Now, it is not surprising for us to see The Rock workout a lot, but he has admitted that he's been following a much more strict diet and every food intake is monitored.
He has regularly kept his fans updated about his health routines, often explaining the ingredients used in the meal.
"This prep has been a long one [since 2020] but all the pieces are coming together and as always, I'm staying flexible to any changes and pivots that need to happen along the way. Script, production, strength & conditioning, diet etc etc," The Rock captioned this in one of his posts.
In one of the posts, the actor posted a photo of his post-training meal, which comprised ground beef and brown rice with a portion of fruits and vegetables.
According to Johnson, he's been on a strict diet for six months now to prepare for his "biggest role" to date.
ADVERTISEMENT
Article continues below this ad
This is the first time when Johnson is working on a comic book-inspired role and evidently, it requires a lot of physical training. Thankfully, the movie is heading towards its end, and we'll see what the 'Great One' offers fans with this new project.
ADVERTISEMENT
Article continues below this ad