Dwayne Johnson Once Made Fun of Shaquille O'Neal's Lips and It's Hilarious Even a Decade Later
Published 05/12/2022, 10:00 AM EDT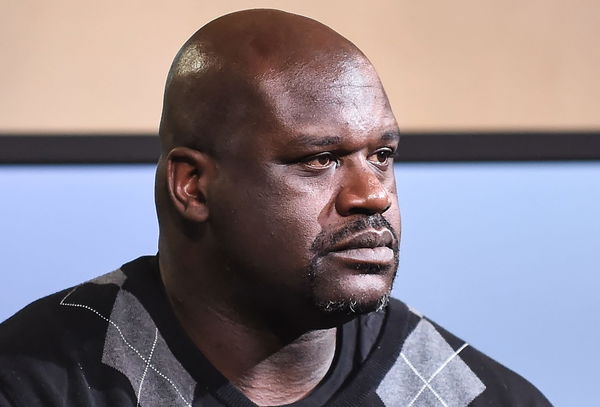 Dwayne Johnson and Shaquille O'Neal have tried to get on each other's nerves several times just to prove who's the best in the business. However, it would be difficult for fans to choose between 'The Great One' and 'The Big Shamrock' if given a choice.
ADVERTISEMENT
Article continues below this ad
The NBA Hall of Famer boasts a massive build and anyone would think twice before mocking him. But the People's Champ once carried his mountain-sized body and made fun of Shaq's lips with no fear or malice whatsoever.
ADVERTISEMENT
Article continues below this ad
What did Dwayne Johnson say to Shaquille O'Neal?
Back in 2012, Dwayne "The Rock" Johnson had just returned to the WWE to challenge 'The Champ' John Cena. WWE billed WrestleMania 28 as a "Once in a Lifetime" match. The WWE Universe witnessed dividing itself to support either 'People's Champ' The Rock or 'The Champ' John Cena.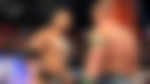 This dream match was all about Team Cenation vs. Team Bring It. And just like many wrestling fans, even Shaquille O'Neal sided with John Cena for WrestleMania 28.
Shaq tweeted, "Oh, going there? Come on #cenation, back me up. Let's go john cena will smash da rock."
Of course, the Hollywood actor being the witty one got back at Shaquille O'Neal in the most savage style.
The Rock responded, "@SHAQ Hows your lips Shaq? Cause next time I see you, I'm slapping them off your face. #TeamBringIt #ByeByeLips." Fast forward to ten years later, this tweet by Dwayne "The Rock" Johnson continues to tickle one's funny bone, aging like a fine wine.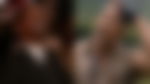 The Rock snubbed The Big Shamrock in style!
The Great One and The Big Shamrock have always had friendly bantered with each other. That is because Johnson and Shaq share a close bond which allows them to snub each other without the other being offended.
Two years later, The Rock ribbed Shaquille O'Neal when he visited Shaq's 'Inside the NBA' studio. The Rock knows how to play his cards right because hitting someone on their home turf is pretty embarrassing. And that's what Dwayne Johnson did to The Big Shamrock in 2014.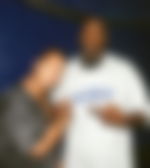 During The Great One's WWE days, he carried the obnoxious heel character and mocked other superstars in a typical manner. Wrestler turned actor responded to Shaq that he could never beat him even in his dreams.
ADVERTISEMENT
Article continues below this ad
Later, Shaquille O'Neal asked The Rock if Shaq could beat his basketball mate Charles Barkley. Then Dwayne Johnson asked Shaq rhetorically if he could beat Barkley.
As 'The Big Shamrock' responded, The Rock cut him in his typical manner and responded, "IT DOESN'T MATTER WHAT YOU THINK!"
ADVERTISEMENT
Article continues below this ad
Watch This Story: WWE Superstars With The Highest Number of WrestleMania Matches
One has to be brilliant to outsmart WWE legend The Rock. Shaq tried his best by siding with 16-time World Champion John Cena, but The Great One humbled and hilariously silenced him.