"I'm the Guy"- Roman Reigns Campaigns for a Feud With The Rock
Published 09/30/2020, 10:27 AM EDT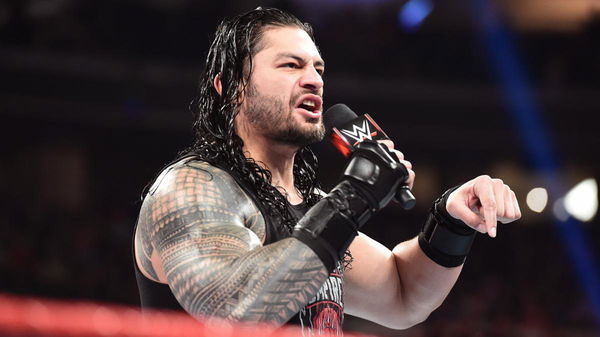 ---
---
Following his major return and current trolling trajectory, WWE Universal Champion Roman Reigns has constantly been linked to a major WrestleMania showdown against The Rock.
ADVERTISEMENT
Article continues below this ad
It seems as if everything is set for 'The Big Dog'. In a recent interview with Complex, Reigns welcomed the idea of facing The Rock.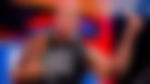 ADVERTISEMENT
Article continues below this ad
"I think I'm the guy. If there's anyone to do it, anyone he [Dwayne Johnson] would feel comfortable with in the ring and have the proper build-up and can rise to that occasion, there's no doubt in my mind that I'm the guy," said a confident Reigns.
However, before heading down that path, the Universal Champion wants to build up his character. Even though he has already blown ratings off the charts, Reigns wants to go further with his character.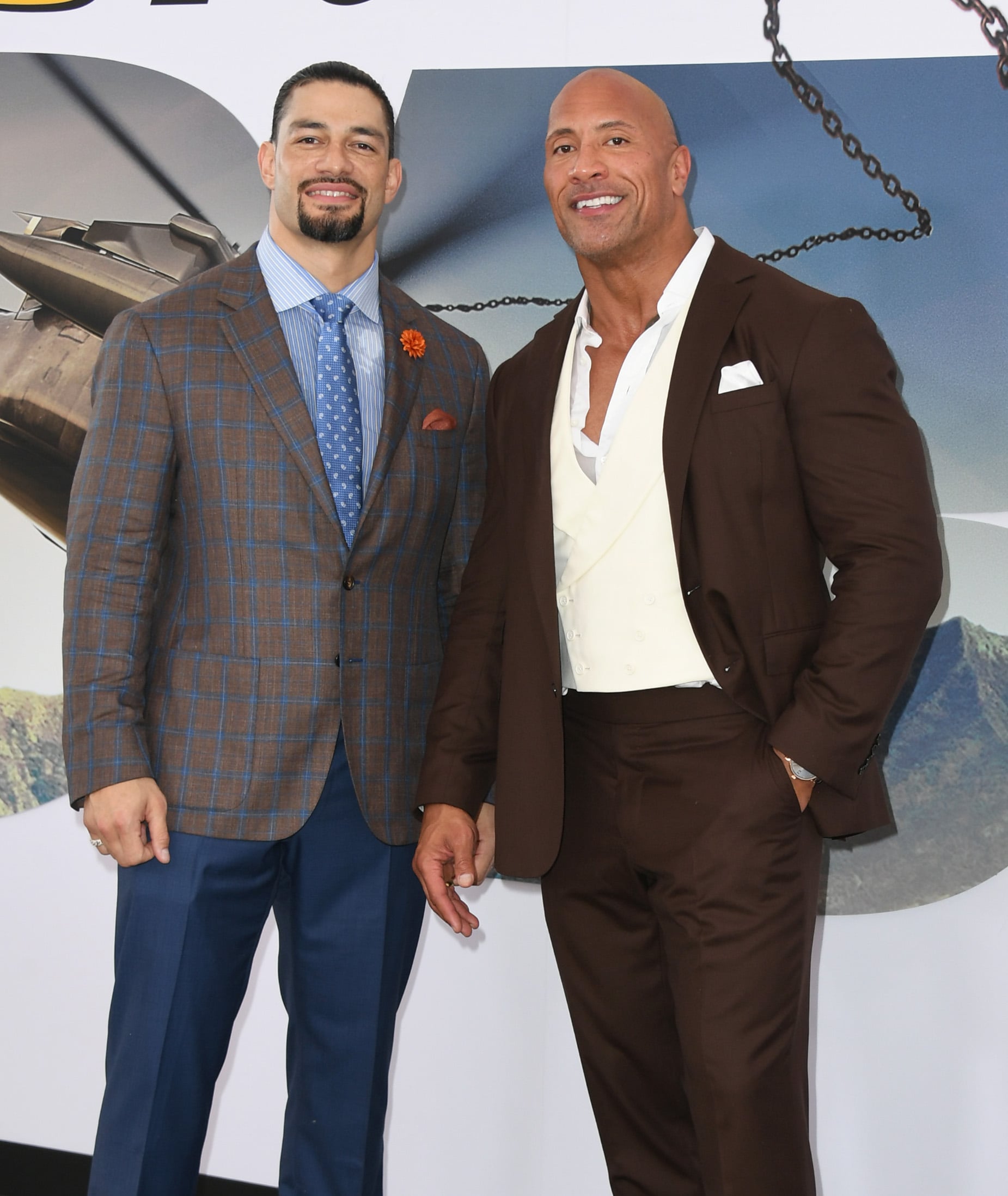 In essence, he wants to build himself up to the level of Dwayne 'The Rock' Johnson before a feud with him can even begin. 
"That's just good TV and going forward and building a really dominant bad guy within myself and make sure it comes to the astronomical superstar, you know the guy who's on– there's never been a guy on who's level, you know what I mean? So why not get to really build up the villain in order to get to that point," explains Roman.
Roman Reigns does want a repeat of the Undertaker feud
These words probably come from a cruel experience. Roman Reigns had a big feud with The Undertaker up to WrestleMania 33. The feud was very brashly put together and did not really warrant a storyline.
Unfortunately, this gap would prove to the fault line. Roman and Taker worked at completely different paces during the match. It felt like a massacre for a legend like The Undertaker.
ADVERTISEMENT
Article continues below this ad
Reigns himself realized that the match was sub-par and fell short of expectations. Making The Undertaker lose so decisively after a barrage of Spears did not click with the fans at all.
This time, Reigns wants to do it right. He wants to be a glorious competitor in what could turn out to be the greatest match of his career.
ADVERTISEMENT
Article continues below this ad
If The Rock shows up finally to save the name and honor of his family, we hope we get to see it live. It would be a shame to miss a match with as much gravity as this one.