Dwayne Johnson's Heroic Undertaking is Changing the Game of Superhero Movies in Hollywood
Published 07/23/2022, 1:00 PM EDT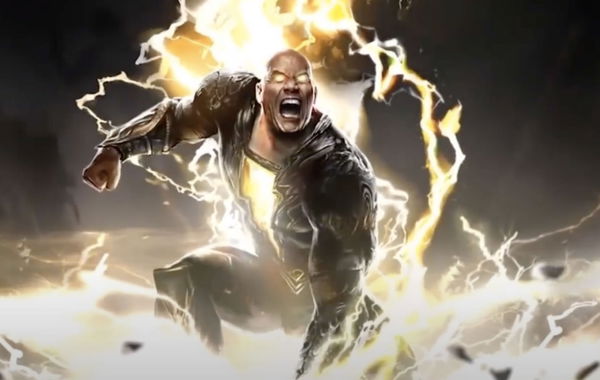 One of the most anticipated movies of 2022 just so features the best in the biz, Dwayne Johnson. While many credit him for focusing mostly on action/adventure movies, Johnson is going to dive headfirst into the superhero universe for the first time. Not only is The Rock going to feature in a DC movie, but he is also producing it. With the continuous success of DC movies lately, nothing can stop Johnson from making a big splash at the box office.
ADVERTISEMENT
Article continues below this ad
Many speculations are already claiming this feature film to rack up the big bucks and give DC a fighting chance against the giant figurehead, Marvel. And sitting with Den of Geek, the movie's lead actor, director, and producers for a tell-all about the behind-the-scenes of the movie.
ADVERTISEMENT
Article continues below this ad
Den of Geek's interview with Dwayne Johnson about Black Adam
In an interview with Den of Geek, Dwayne Johnson did a tell-all about his upcoming movie, Black Adam. While talking about the origin story of Black Adam being crammed with SHAZAM in the superhero's movie in 2019, Johnson said, "There was always something funky about that. I just didn't feel it in my gut 100 percent. Didn't think we should go in that direction. I think it would have been fine for SHAZAM, but not good for Black Adam."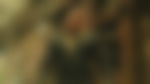 Citing his excitement for the movie to be released after 6 years of production and 10 DC movies in-between the Rock says, "I have goosebumps right now thinking about this, because you're watching things unfold, knowing that we have an opportunity here to disrupt and change the paradigm. It's been an incredible journey. It has been a very long journey. But everything happens for a reason."
ADVERTISEMENT
Article continues below this ad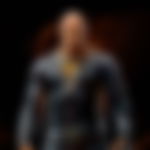 After that, the interviewers asked him about the time when the pandemic hit the world and stopped everything. The Rock said, "We were rolling along, and then we got shut down. But the shutdown made us say, 'Are we telling the best story we can tell? Is there anything else that we're leaving on the table that we know fans want to see?' Because I'm a big believer in listening to the fans and what they want."
WATCH THIS STORY: Dwayne Johnson's Movies That Weren't Box Office Hits
ADVERTISEMENT
Article continues below this ad
And how can the interview be complete without a mention of Dwayne Johnson's origin story of his love for DC superheroes? The man behind the cape says, "Since I was a little boy, I've admittedly always been into DC. I'm of that time when on Saturday mornings, we had Super Friends. So I've always been a champion and advocate of DC heroes, but also the villains. DC has the best villains!"
Tell us how excited you are about Black Adam aka Dwayne Johnson flying into theatres this 21st of October in the comments below.