Dwayne 'The Rock' Johnson Explains the Evolution of His Iconic Brahma Bull Tattoo
Published 10/08/2021, 8:30 AM EDT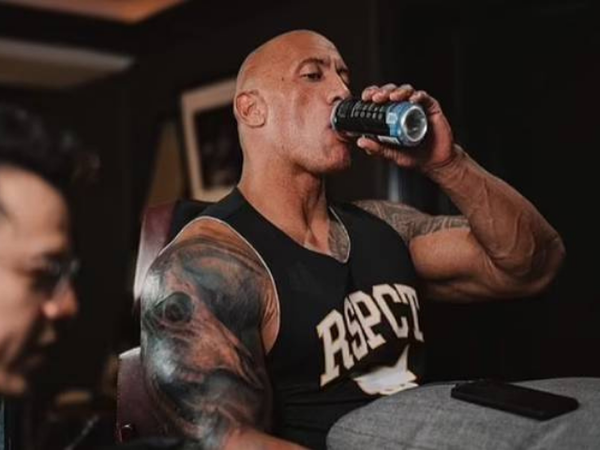 ---
---
Dwayne Johnson aka The Rock has a massive tattoo of a bull that covers his entire right upper arm. It's a beautiful tattoo with shades, structure, details, and it has a story.
ADVERTISEMENT
Article continues below this ad
In a recent video on YouTube, Johnson spoke about how the tattoo evolved from a small bull, which he got in Chicago in 1997/1998, to the enormous one he currently has.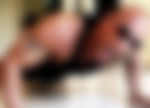 ADVERTISEMENT
Article continues below this ad
"Many moons ago when I used to throw around 300 pound men for a living as a professional wrestler, I got a tattoo, that was the tattoo of a bull, The Brahma Bull, and it was smaller… I knew many years later that I wanted to evolve that tattoo into something different."
Johnson discussed the idea with tattoo artist and his friend, Nikko Hurtado. Both of them decided on what the look and feel of the tattoo should be, and finally, Johnson collaborated with Yomico Moreno to make his dreams take shape.
Watch This Story: John Cena To The Undertaker: WWE Superstars Who Worked In Extreme Stipulation Matches
Dwayne Johnson needed inspiration for the final element
It took both of them several designs, long voice notes, and conversations to finalize the design. The former WWE Superstar wanted to combine everything that represents human beings as one unity, such as the mysteries of life and death, and the dark side of things. But, there was still something missing, but The Rock found the answer during a family vacation in Hawaii.
"I got up every morning and spent time looking at the ocean. The waves are powerful, they are perpetual. And, that's when it inspired me that's what the tattoo needed. It needed the anchoring element that was really going to give it that power and that protection."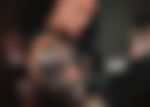 ADVERTISEMENT
Article continues below this ad
It took some time for Yomico to put everything together and come up with a final design. According to Dwayne Johnson, the tattoo represents much of everything.
"The skull of the bull which represents so much. DNA, constitution, and my makeup. And it is anchored and given life by the ocean underneath it."
ADVERTISEMENT
Article continues below this ad
The finished result is showcased on Johnson's right arm every day.
According to Johnson, tattoos come down to a couple of elements – ink, tattoo gun, the chair, connection with the artist, the mana (spirit), and the music.