Dwayne 'The Rock' Johnson Shares His Never Before Told Stories in an Exciting New Project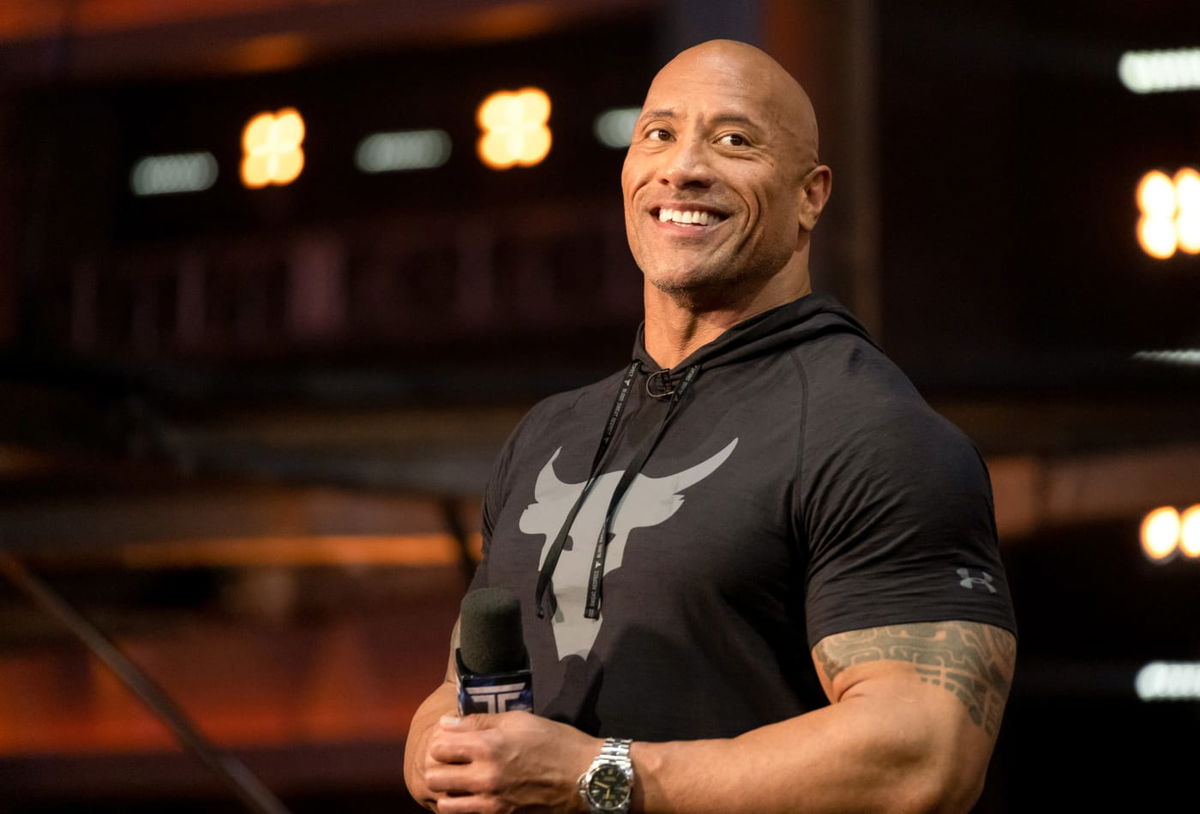 Dwayne 'The Rock' Johnson has a new television show coming out called 'Young Rock,' which will give viewers an insight into the childhood and adolescent years of the "People's Champion." The Rock revealed the news on his Instagram account.
The show will premiere on NBC, and will primarily showcase the Rock's formative years. "There's actually so much that you don't know," said the Rock in the promo for the show. He joked that the show contains events from his life that he has not revealed to his therapist or even Oprah, let alone the public.
Insight into the Rock's difficult childhood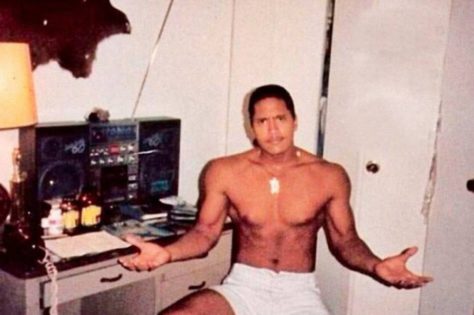 Apparently, the Rock had hopes of being a country singer in Nashville, with a voice as 'raspy as that of Willie Nelson'. He even mentioned being a broke kleptomaniac at the age of 14.
This news means that the show will cover the teenage years of the Rock where he battled depression. This was mostly due to the family's poor condition and the inability to provide basic needs for survival.
The show will also cover the Rock's days as a college football player for the University of Miami. He even won the National Championship alongside his teammates, who he referred to as 'the baddest boys college football has ever seen.'
He graduated from the University of Miami in 1995 with a Bachelor of General Studies in physiology and criminology.
'Young Rock'- premiering on NBC in 2021.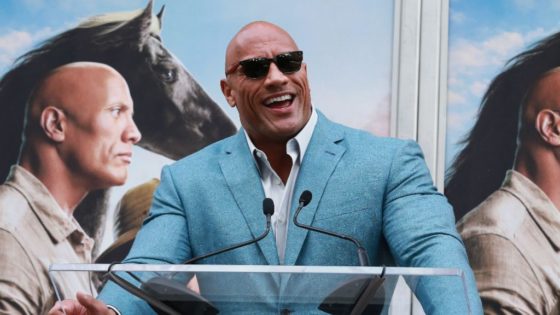 Johnson joked about giving away free bottles of Teramana Tequila to the first thousand viewers. "I'm just kidding. I can't do that legally," joked the former WWE Champion. "I can however raise a toast to you, my fellow Americans," he said to close out the promo.
The show was created by Nahnatchka Khan. She is an American television writer, who produced the show 'Fresh of the Boat'. The show will premiere on NBC in 2021, even though the official date has not yet been confirmed. Production will start in Australia, according to the Rock.
This show is monumental for fans of the Rock. Johnson usually refrains from talking about his rocky childhood. Young Rock will provide audiences with a first person perspective on the Rock's formative years, from wanting to be a country singer to following his father's footsteps and becoming the biggest and most recognised name in wrestling.