Former WWE Official Reveals Why He Turned Down an Offer From UFC
Published 06/16/2021, 9:53 AM EDT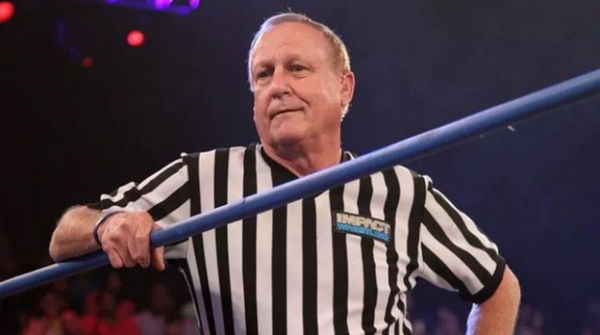 ---
---
Working with WWE for 15 years, Earl Hebner became an integral part of the ring and its happenings. Fans grew accustomed to seeing him in live shows and on the TV screen and now continue seeing him as an official in AEW. 
ADVERTISEMENT
Article continues below this ad
During his long tenure as a referee, Hebner did a very good job and caught the eye of another big company. Speaking on a Virtual meet-and-greet organized by Pro Wrestling Junkies, the former WWE official revealed that he shot down an offer from UFC!
ADVERTISEMENT
Article continues below this ad
"I had the opportunity to work for UFC, but I turned that down because I don't like to see people really getting hurt on purpose," Hebner said. 
Watch this story: Randy Orton, Eddie Guerrero and More: WWE Superstars Who Pulled Off Impressive Move Reversals!
Needless to say, the brutalities of the Octagon are not for everyone. Just recently at UFC 261, Chris Weidman broke his leg while attempting a calf kick against his opponent Uriah Hall. The moment certainly made many sick to their stomach but highlighted perfectly just how dangerous the sport can be.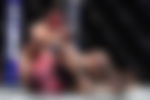 Matches, more often than not, leave fighters in a bloody mess, and Nate Diaz demonstrated that perfectly at UFC 262. The fight game isn't for everybody. As Earl Hebner certainly knew, he didn't want any of that. 
Earl Hebner rates AEW's atmosphere over that of WWE
Hebner had a very long career in WWE until he was laid off as part of the budget cuts. Now in AEW, Hebner was asked whether he preferred the atmosphere in WWE or in Tony Khan's promotion. 
"AEW. I love those guys. I just love them. It's a different world in AEW than it is in WWE or WWF however you wanna put it," he said.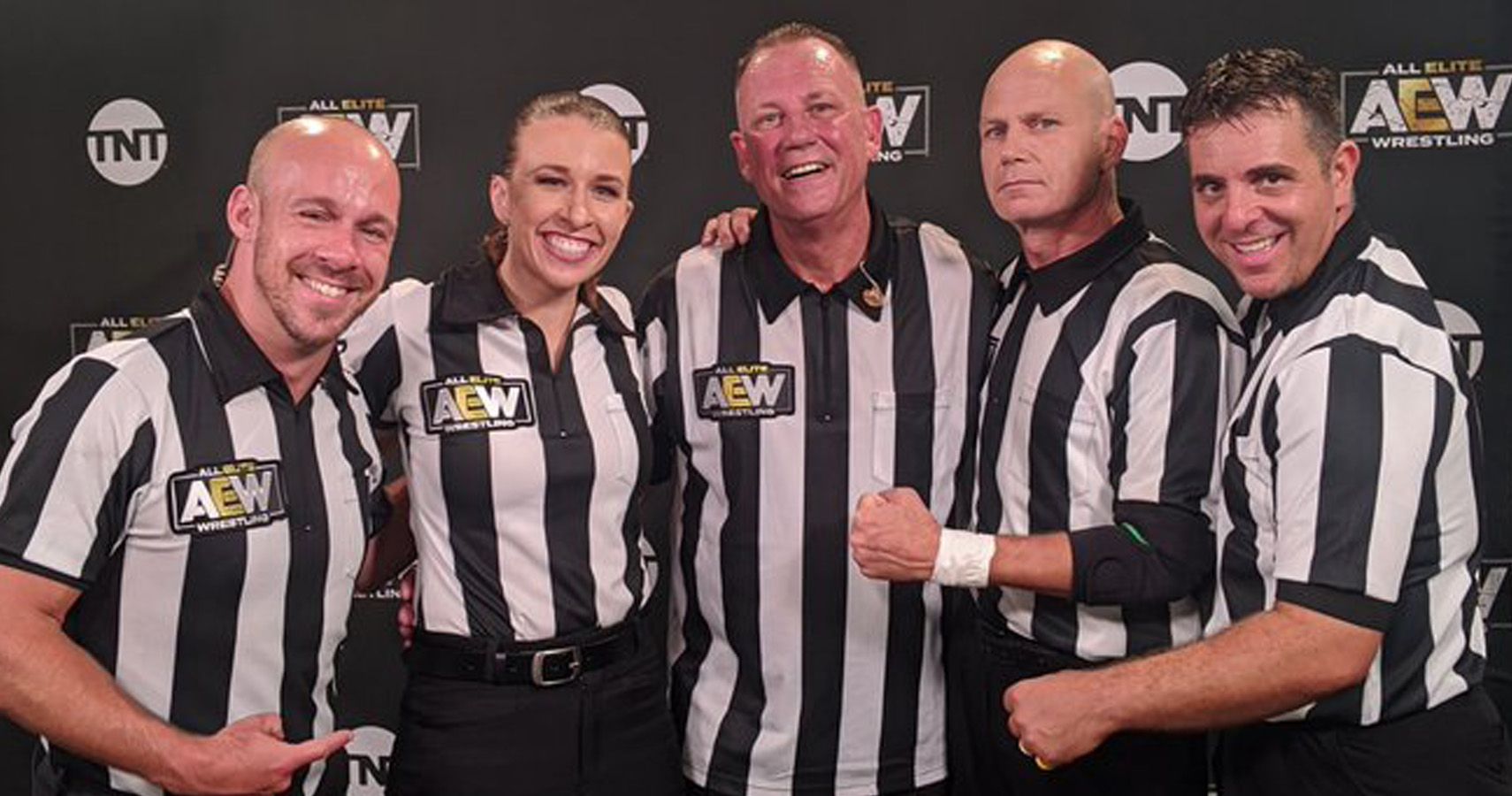 Cody Rhodes is currently training Hebner's daughter in wrestling
As a referee, one closely observes matches and becomes synonymous with everything that goes on ringside. Inasmuch, Earl Hebner's own daughter wishes to enter the fray and become a wrestler herself. 
The official revealed that she is currently going through training in AEW under Cody Rhodes. 
ADVERTISEMENT
Article continues below this ad
"Well, I want my son in the business. I don't want my daughter in the business but, she's at AEW training down there with Cody [Rhodes] and Cody's giving her so much help that it's unreal. So, hopefully, she can be the next Gail Kim," he said. 
Earl Hebner still has plenty of time as a referee, and if he's lucky, he may get to see his daughter wrestle one day in the ring while he officiates. 
ADVERTISEMENT
Article continues below this ad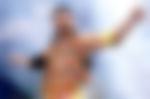 Trending Stories