Edge Responds To The Critics Of "The Greatest Wrestling Match Ever."
Published 06/25/2020, 3:50 AM EDT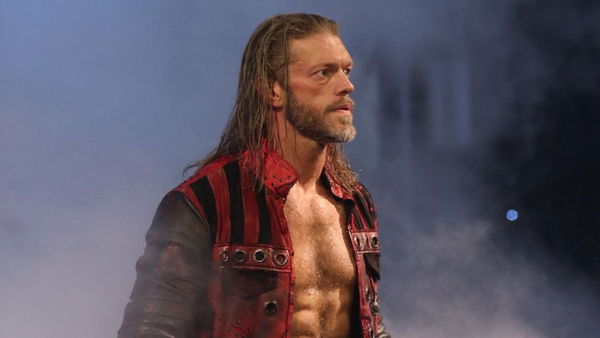 ---
---
"The Greatest Wrestling Match Ever" was fought at Backlash a couple of weeks ago. Randy Orton and Edge put on a stellar show for everyone. It is one of the only matches that lived up to its hype and while it may not be the greatest, it is definitely up there among the best.
ADVERTISEMENT
Article continues below this ad
Edge was praised from all directions following the match. He reminded most wrestlers what a match is supposed to be like. In fact, The Undertaker says the match almost brought a tear to his eye.
ADVERTISEMENT
Article continues below this ad
Despite the emotional ride that the two Superstars took us through, some still criticize Edge's performance as not adequate enough. This was primarily due to the fact that he didn't perform many 'big' moves like jumping off the top rope. 
Responding to the criticism in an interview, Edge answers all the questions.
"I know some of our audience is conditioned to 52 superkick, 82 flip matches. That's not going to be me," says Edge. "It was never me, but especially not now. I want the match where Bret Hart, Undertaker, & Gerald Brisco are gonna text me after."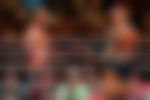 Edge has always been a performer and has pulled off some of the craziest moves over the years. For those who may recall, he Speared Jeff Hardy who was holding a suspended title from a ladder!
Edge has been thrown around and done his fair share of craziness. However, he's not a fan of the gymnastic and acrobatic moves that WWE fans are accustomed to seeing these days.
Edge wants to complete the storyline with Randy Orton
Edge has been and will always be a wrestler whose emotion and drive makes the match worth watching. He's the perfect example to follow for young wrestlers.
On Twitter, Alex McCarthy revealed what Edge had to say about the camera angles.
ADVERTISEMENT
Article continues below this ad
"He also said the pick-up camera spots – like Orton's draping DDT – was his idea and the match was his 'love letter to wrestling,'" says McCarthy. "He wants to finish his trilogy with Orton."
Edge's return to WWE has been the best thing that's happened to fans this year. Deep down, however, we know he may not stay longer than this storyline.
ADVERTISEMENT
Article continues below this ad
His torn tricep injury has further dashed hopes of Edge staying on for another year or two. The storyline against Randy Orton is in his own way, a final gift to wrestling.
This storyline can well be the masterpiece of "The Rated-R Superstar". The match can be an example to wrestlers for years to come, and that's what Edge wants to leave us with.