Edge Reveals His Favorite Match With Kurt Angle in WWE
Published 07/29/2021, 12:04 PM EDT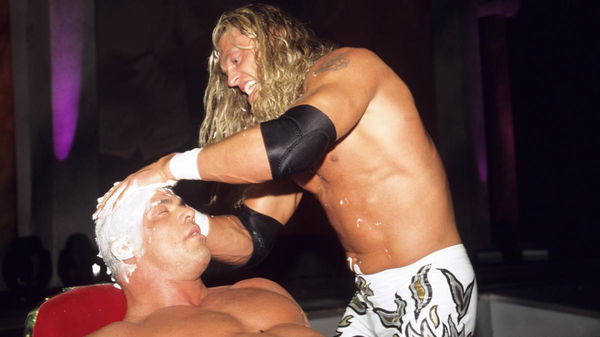 ---
---
In the pro-wrestling business, wrestling promotions produce rivalries in such a way that it gets all the attention from the crowd. Throughout history, there have been many instances when a rivalry settles with a special stipulation in the match. WWE did the same thing when Edge and Kurt Angle fought to settle their rivalry which simple yet unique stipulation.
ADVERTISEMENT
Article continues below this ad
The loser of the match would get their head shaved. That's it!. On the Judgment Day pay-per-view in Nashville, Tennessee back in 2002, Edge and Angle were about to put an end to their feud with a unique stipulation of putting their hair on the line.
The match was a wrestling classic, which showed some over-the-top maneuvers from both the wrestlers. Edge won the match via pinfall and shaved Angle's head in front of 14,521 people in attendance.
ADVERTISEMENT
Article continues below this ad
Watch the story: Edge, The Rock, and More: Shocking Confessions of WWE Superstars
Edge and Kurt Angle take a trip down the memory lane
In a recent interview on Kurt's podcast, The Kurt Angle Show, both the legends discussed the impact of the epic bout they had at the Judgment Day PPV.
Angle hilariously asks Adam Copeland about the time when he shaved an American Hero's [Kurt Angle] head to which Edge jokingly said that he was just "helping mother nature" by removing the hair from an already receding hairline.
He later confessed that this hair vs hair was one of the favorite matches of his career.
"It felt old school and that, we're fighting over hair. Someone losing their hair. That's very like 1970s, 1980s wrestling feels. But what that does, it's such a simple story that everyone in that arena understood. There was nothing convoluted, there was nothing complicated. The loser of this is getting their head shaved. That's it." Edge said.
Edge also talked about the subtlety of the match-up where the stakes are basic however, it also challenges the egos of the superstars involved in the match.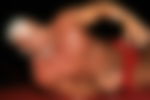 Although the match between the wrestlers was up to the mark, it was the ending that became the highlight of the fight.
ADVERTISEMENT
Article continues below this ad
After the fight, Kurt somehow slipped away and ran backstage while Edge was trailing him. It was the theatrics which both the wrestlers performed brilliantly.
WWE put together Edge and Kurt Angle in lots of segments in the future because of their sheer talent for entertaining people.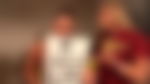 ADVERTISEMENT
Article continues below this ad
This particular match illustrated that no matter the stipulation, if the wrestlers performing the match know what they are doing, the match is going to entertain people.