Edge Reveals WWE Chairman Vince McMahon, Shane McMahon and Kurt Angle Pulled a Hilarious Prank on Him
Published 07/29/2021, 7:30 PM EDT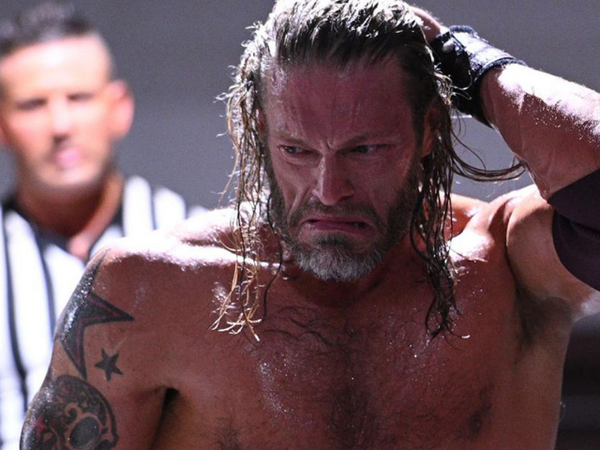 ---
---
Edge and Kurt Angle worked a match which ended with The Rated-R Superstar having The Olympic Gold Medalist's head. Unfortunately, at that point Edge didn't know how to use the clippers and the experience was rather painful for Angle.
ADVERTISEMENT
Article continues below this ad
During a conversation on The Kurt Angle Show, the duo reminisced about that incident. It was during this time when Angle brought up a prank from the past. The participants were Vince McMahon, Shane McMahon and Kurt Angle. The victim was The Rated-R Superstar. Three of them convince Edge he was going to have his head shaved, and the though terrified him.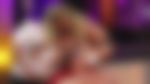 ADVERTISEMENT
Article continues below this ad
"It was Shane. Shane all day is trying to convince me that I'm getting my head shaved. And he will go this day he'll say that I bought it. Now, there might have been a percentage of me which was like 'this is Vince and head guys you never know. There is that possibility'. But, now I don't. So, which just goes to show how much has changed like we literally, I didn't find out what they actually wanted until like probably four in the afternoon later on."
Even Kurt Angle chimed in with his memories of the day.
"Vince held out. He wanted you to think that you were getting your head shaved and you know what? You came up to me and said 'I don't know how I'm gonna look with my head bald'."
Even though he never got his head shaved, Edge believes he would look like the vampire from the movie Nosferatu.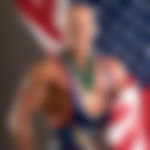 Edge and Kurt Angle amassed massive success with their feud
The 2002 feud between the two Superstars attracted the fans' attention. They engaged with the promos and the matches.
ADVERTISEMENT
Article continues below this ad
Finally, when Vince McMahon booked Edge and Kurt Angle in a hair vs. Hair match, Edge's looks were on the line. A shaved head wouldn't affect Angle's in-ring look as much as it would affect Edge.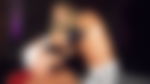 However, Edge won that match and shaved Angle's head. Angle continued his streak of success at WWE while flaunting his bald look!
ADVERTISEMENT
Article continues below this ad
Watch this story: Edge, The Rock, and More: Shocking Confessions of WWE Superstars
Currently, Kurt Angle is not a part of WWE but may come back in another capacity. On the other hand, Edge recently had a match against Roman Reigns at Money in the Bank 2021 which he lost.