"The Crowd Explodes When I Go Out There" – Major Superstar Believes He Has All the Skills to Make It to the Top of WWE
Published 07/20/2021, 7:45 AM EDT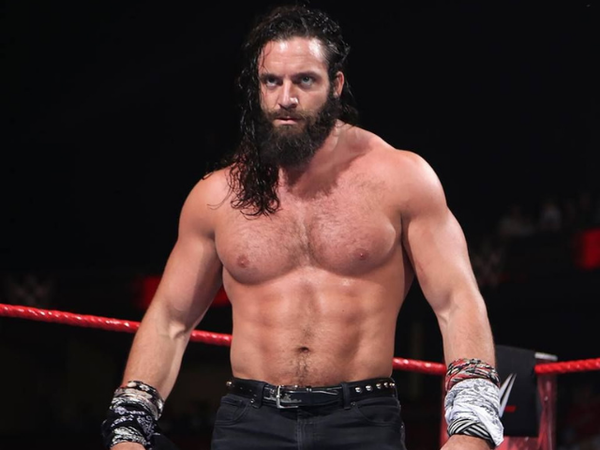 ---
---
Elias and Jaxson Ryker squared off inside the ring on WWE Raw: July 19th, 2021. Both Superstars were at the top of their game, but there could only be one victor.
ADVERTISEMENT
Article continues below this ad
At this match, Elias couldn't win against Ryker. They both used almost everything possible as a weapon including a guitar and a keyboard. However, at the end, Ryker hit a superplex through two tables to emerge victorious.
During a backstage interview, The Musician spoke about his defeat. He thinks that things need to change, something needs to change because he deserves to be the one on the opposite end. In fact, he believes that as. Superstar, he possesses every skill required to climb to the top.
ADVERTISEMENT
Article continues below this ad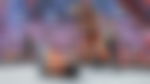 "It's no secret that the crowd explodes when I go out there.. no doubt about that man. You know, essentially for the past couple of years, from the top to the top, in this business, I'm talking The Undertaker, John Cena, Shawn Michaels, Kurt Angle, Hulk Hogan, Stone Cold Steve Austin, you can go on and on."
"All of these guys individually have told me, on a personal basis, that I have every tool needed to make it to the top. You need personality, charisma, talent, I can play music, I can play with the crowd, I'm built like this, I can wrestle, I can go, I can fight, but for some reason I come up short every time."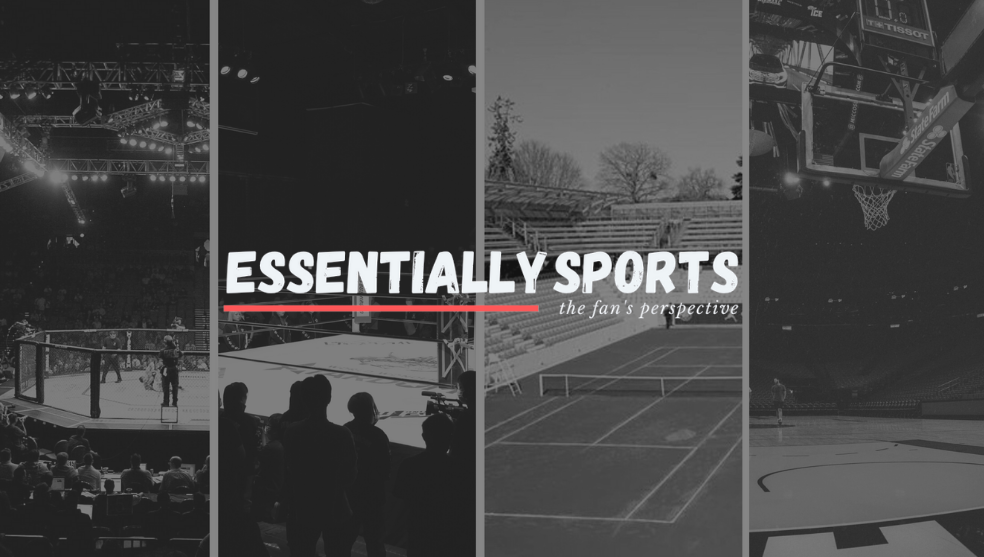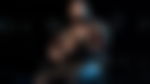 Elias explained why Jaxson Ryker wanted to tag along
It's well known that Jaxson Ryker and The Musician were friends. They cut promos together and it was hopeful they would remain friends.
However, Elias has revealed that Ryker tagged along because of his ideas. And that did not benefit The Musician in anyway.
ADVERTISEMENT
Article continues below this ad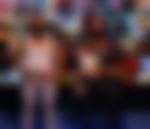 "He wanted to tag along with Elias because he saw the kind of vision I have and he's heard my music and he's heard my message and it was borderline no help at all. And then all of a sudden I'm trying to get away from that guy, sticks with me, we've had all these matches, and after tonight I don't, I certainly don't want to mix it up with Ryker anymore. I mean, we go all out, we give everything we've got, the crowd was there the entire time, I'll tell you it really feels like something hasn't changed."
He may not get a chance to secure a victory almost immediately, but WWE should book him in another match for Elias to prove his worth to the WWE Universe.
ADVERTISEMENT
Article continues below this ad