Eric Bischoff Details Goldberg's Honest Reaction to Hulk Hogan Taking His Spotlight
Published 01/03/2022, 3:15 PM EST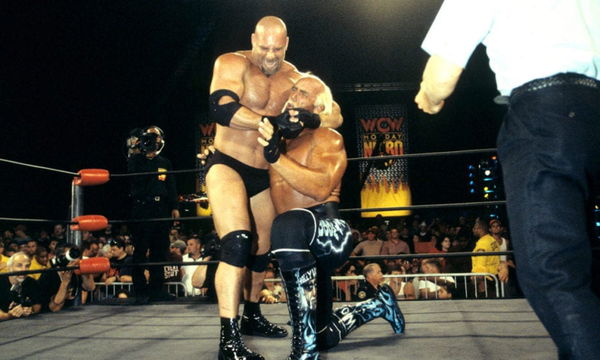 ---
---
Bill Goldberg is a mountain of a man with an unthinkable amount of strength. Therefore, it's never a pleasant scenario when something or someone frustrates him.
ADVERTISEMENT
Article continues below this ad
So, when back in the day, Goldberg and Flair were pounding The Job Squad, Hulk Hogan and Kevin Nash came in to save the day as the show went off air. Reportedly, Goldberg was no longer the top babyface after Hulk Hogan's babyface turn. Essentially, this could frustrate anyone, but not The Icon.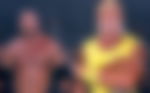 ADVERTISEMENT
Article continues below this ad
In a conversation with Paul, Eric Bischoff revealed that it frustrated The Icon. However, it was because he did not possess the business-knowledge required for the pro-wrestling business.
"I think Bill was like, Bill [Goldberg] got frustrated a lot going back to you know, the fact that he was new in the business and didn't have, you know, a solid foundation experience that he could rely upon. So, there's a lot of things that frustrated Bill."
This is a good time to note that even though Hulk Hogan's babyface turn took the light away from Goldberg, The Icon and The Hulkster shared a mentee-mentor relationship.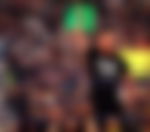 Bill Goldberg looked out for his colleagues
Even though The Icon had the potential to rise to the top by himself, he is known as The Icon for a reason.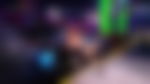 During the same conversation, Bischoff revealed that Goldberg focused on being a team player even when things were difficult. Considering he did not know the business inside out, it took him some time to figure out which team to play for, but he never focused only on himself.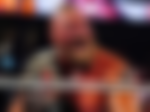 ADVERTISEMENT
Article continues below this ad
"Was Bill frustrated at this point? Sure. But, not because he wasn't being featured and wasn't the star of the show. That's not true. Not true at all. Bill was a team player. He was just not sure how to be a team player sometimes, you know, or whose team or side to join. He was pulled in a lot of different directions, but he was never the kind of guy that you know, where it all had to be about him. That was not him." H/t 83 Weeks with Eric Bischoff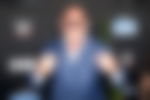 As of now, Goldberg is not actively working with WWE, but he is still under contract with the company. It's unknown when he plans to come back.
ADVERTISEMENT
Article continues below this ad
Watch This Story: WWE Legend Hulk Hogans Greatest Moments
What do you make of Bischoff's comments? Let us know in the comments.