Eric Bischoff Explains Why the Departure of Stone Cold Steve Austin Affected Vince McMahon
Published 02/09/2021, 11:19 AM EST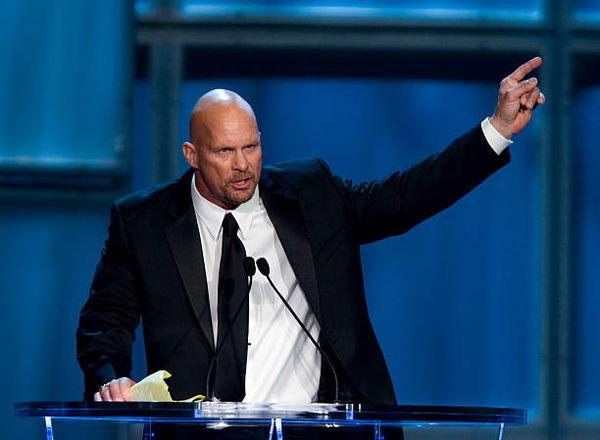 ---
---
In WWE's long and rich history, there have been a few superstars who have reached extraordinary levels of popularity. Daniel Bryan, CM Punk, The Rock, and many more like them became overwhelmingly favorable. However, none of them reached the level of Stone Cold Steve Austin.
ADVERTISEMENT
Article continues below this ad
Eric Bischoff reveals how Stone Cold Steve Austin hurt the WWE
In an interview with Michael Morales of Lucha Libre Online, Eric Bischoff explained why Steve Austin's popularity became a problem for WWE. Bischoff claimed WWE did not want any single superstar to be bigger than the WWE itself.
ADVERTISEMENT
Article continues below this ad
"It's my opinion that WWE made a decision a long time ago that no one talent is going to become a bigger star than the company itself. Meaning no one name is going to be more valuable to the wrestling audience than the WWE name or the WWE brand."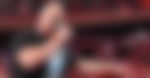 "In the past, we had wrestlers like Stone Cold Steve Austin, for example. They built the entire company around him, and when things didn't go well and there were personal issues and legal issues and contractual issues, Steve took his ball and went home. That's a very tough position to put the company into."
"So it wouldn't surprise me if at some point Vince McMahon made up his mind that he would never allow any one talent to become so powerful that he or she would put WWE in a secondary position."
Bischoff's words make sense and are facts from what occurred with Stone Cold Steve Austin.
Is this action warranted anymore?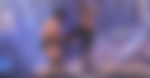 ADVERTISEMENT
Article continues below this ad
It has been almost two decades since Stone Cold Steve Austin retired, and twelve since Vince McMahon inducted him into the Hall of Fame. Since his retirement, no other superstar reached his levels of popularity. Neither Daniel Bryan nor CM Punk reached that pinnacle, which means WWE does not need to resort to this action anymore.
However, a business executive like Vince McMahon would not repel this principle. To ensure the success of the WWE, one must guarantee that the company itself, and not the superstar, is the top draw.
In trying times like these, WWE cannot afford to lose its top talent. The likes of Roman Reigns, Drew McIntyre and Finn Balor are extremely popular now, but that serves as much risk to the company as its benefits.
ADVERTISEMENT
Article continues below this ad