Eric Bischoff Names Drew McIntyre and Roman Reigns as WWE's Biggest Marquee Stars
Published 02/09/2021, 8:43 AM EST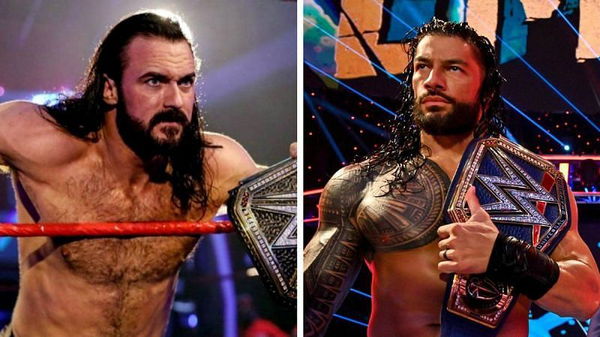 ---
---
Former WCW manager, Eric Bischoff, has a wealth of experience in the business. During his heyday in WCW, Bischoff made quite a few stars and almost defeated WWE (then WWF).
ADVERTISEMENT
Article continues below this ad
In a recent interview with Lucha Libre online, Bischoff spoke about the recent WWE product and the top stars of the future. He named four wrestlers with the potential to become the marquee players and ambassadors of professional wrestling.
"I think certainly Drew McIntyre falls into that category. Roman Reigns, without doubt, falls into that category. I've always been a very strong supporter of Dolph Ziggler, as an example," Bischoff revealed.
ADVERTISEMENT
Article continues below this ad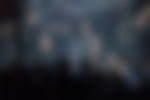 Apart from WWE, Bischoff also named his favorite superstar from AEW. It was none other than the 'American Nightmare', Cody Rhodes.
"Cody Rhodes is certainly a very, very articulate individual that presents the industry in a very, very positive way. And could probably feel comfortable in a boardroom, in a corporate environment, or a locker room. So I think Cody is probably one of the younger talents out there now that can certainly grow into that position."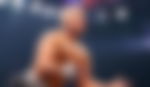 Reigns, McIntyre, and Cody are already the top stars of their respective companies. Rhodes even serves as the EVP of AEW. However, Bischoff's mention of Ziggler, the one-half of the SmackDown Tag Team champions, was surprising.
Eric Bischoff reveals WWE will never put any wrestler in the center
WWE has been criticized for having a lack of 'faces.' To this, Eric Bischoff made an interesting revelation. Apparently, WWE will put no Superstar into the spotlight.
"WWE made a decision a long time ago, that no one talent is going to become a bigger star than the company itself. Meaning no one name is going to be more valuable to the wrestling audience than the WWE name, or the WWE brand."
ADVERTISEMENT
Article continues below this ad
Although there are lots of "top talents," but Bischoff thinks there won't be any "Face" of WWE anymore. After some arguments with Steve Austin, Vince McMahon put the idea of a "face" to rest.
"Drew McIntyre is a great example, Roman Reigns is another great example. Either one or both of them could be that talent that could be quote-unquote, "the face of the company" as people like to refer to it. Do I think either one of them will get there? I don't. Not because they don't have the ability, but because I don't think the business model for WWE wants it."
What did you think of Bischoff's comments about the "face" of promotions? Let us know in the comments below.
ADVERTISEMENT
Article continues below this ad