Everything You Need to Know About Edge and The Brood
Published 08/22/2021, 1:33 PM EDT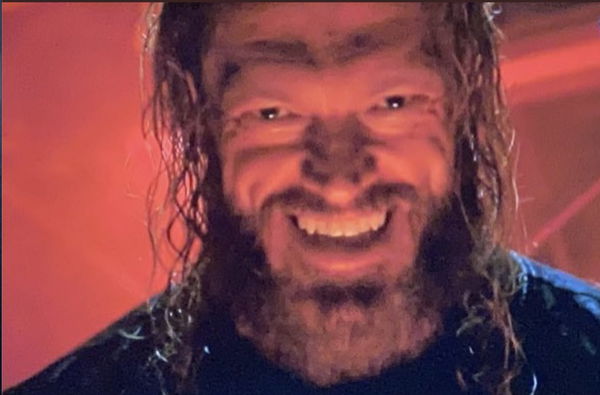 ---
---
Edge finally emerged victorious after a hard-fought battle against his challenger Seth Rollins at SummerSlam from Las Vegas, Nevada, and ended the rivalry that began seven years ago.
ADVERTISEMENT
Article continues below this ad
Edge brings back iconic gimmick for SummerSlam
The match was a constant back-and-forth battle between both wrestlers. However, Edge got the better of Rollins when he put him in a chokehold, which made Rollins tap out.
ADVERTISEMENT
Article continues below this ad
One thing which stood out was Edge's entrance at the PPV. Edge did not come out to his classic Metalingus theme, but threw back to the Attitude Era. He brought back the Brood theme and even teased bringing back the character, before we heard the iconic 'You think you know me?'
Watch this story:  John Cena, Edge, and More: WWE Superstars Who Destroyed Opponents with Steel Chairs
What is 'The Brood'?
Edge entered in his 'Brood Faction' gimmick, which he was a part of back in 1998. The Brood was a stable known for its time in the World Wrestling Federation (WWF) during the Attitude Era of the late 1990s.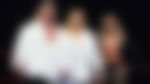 Before becoming the Rated-R Superstar, Edge was a part of the rather bizarre faction back in the 90s. Brood comprised Gangrel, Christian, and Edge. However, their gimmick was that of a clan of vampires. Gangrel recruited him to the Brood after he emerged victorious in a feud against the Hall of Famer.
One of the group's trademarks was giving their opponents a "blood bath", before or after a wrestling match. We witnessed the same on last week's episode of SmackDown with Seth Rollins. A "blood bath" comprised the lights in the arena turning off, and then the arena lights turning on again to reveal the target bathed in blood.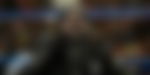 Edge was often involved in these bizarre acts of Satanism alongside Gangrel and Christian, where he would drink a chalice of blood and then spit it towards the crowd. Eventually, the Undertaker's Ministry of Darkness absorbed the Brood, which marked the end of the faction. The rest, as we know, is history.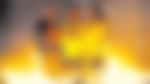 ADVERTISEMENT
Article continues below this ad
Surely, it is very unlikely that we will get another stable like 'The Brood' but Edge took the liberty to give a throwback to the audience in attendance.
Maybe it was his 'Brood' mentality that helped him win the match at SummerSlam.
ADVERTISEMENT
Article continues below this ad