Ex-WWE Star Claims Dwayne Johnson Had an Unfair Advantage Over Most Talents: "How Hard I Had To Fight"
Published 03/15/2023, 7:15 AM EDT
By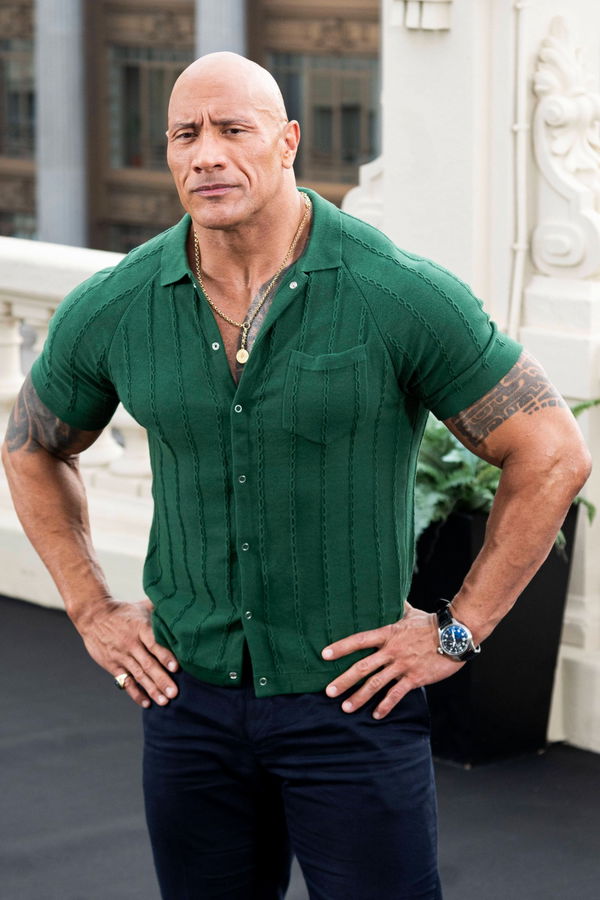 Mic skills play a pivotal role in making any storyline more appealing and engaging to the fans. The ability to cut a super interesting promo makes any wrestler stand out among others. From the style of holding the mic to the choice of the perfect words, everything defines a quality pro wrestler.
ADVERTISEMENT
Article continues below this ad
If it comes to the best-ever mic talents in the company of all time, there is barely anyone who can be named before The Rock. He is a master with a mic in his hand. The 10-time world champion can turn anything into a catchphrase that instantly draws the crowd's attention. Also, his star presence and magnificent aura add volume to it. But it seems like The Rock has a self-proclaimed better version of him in this respect.
Enzo Amore labeled himself better than The Rock
ADVERTISEMENT
Article continues below this ad
The claimer is no other than the former two-time cruiserweight champion, Enzo Amore. He tried hard to make himself stand as a mainstay during his WWE run. However, his effort didn't last long as the Real1 was fired from WWE five years back following a sexual assault charge. Since then, he is pretty actively pursuing his crafts in other promotions, including MLW.
It seems like Amore is up for a promo battle with arguably the best, according to his recent claims. During his appearance on the Under the Podcast, the former WWE star was asked whom he should like to have a promo battle with. He promptly noted, 'The Rock. Because I think he was so over — and he still is — and that's what it really boils down to. If you're the most over, then you're going to elicit the greatest reactions in the ring. So why would I want to work against anybody else but the biggest star this business has ever seen?'
The Realest guy in the room also accused The Rock of carrying his own writer to avail extra ease while on the Mic. Comparing his own struggle to come up with the right words to that of privileged Johnson, he continued, 'Let it be known he took a writer with him from the WWE straight to Hollywood, all right? Well, I'll be damned if I ever say anything anybody else writes besides me. You know how hard I had to fight to say the words coming out of my mouth?'
However, the promo battle is most likely to remain an imagination, as Amore has no plans to wrestle under WWE further.
Enzo Amore is not likely to return to WWE
As long as returning to the business is concerned, there are many legendary wrestlers who found their way back to Stanford's company after their release. However, it's not going to be the case with Enzo Amore. According to a previous report, the real1 completely dismissed the idea of his potential rerun.
ADVERTISEMENT
Article continues below this ad
Despite not living up to expectations in many WWE fans' scale of judgment, it seems like the star considers himself as an accomplished man who did everything in his short run with the company. From appearing in WrestleMania to facing many giant opponents, he had been there for a long. So it didn't make sense to him to prove anything to anyone anymore. However, he later noted that his family's desire of seeing him in WWE could pave the way for changing his mind.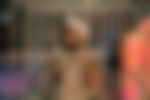 Coming back to his cocky claim about The Rock, it's pretty doubtful if anyone will actually take his claim seriously.
ADVERTISEMENT
Article continues below this ad
Watch This Story: 5 Best Trios In WWE Ever
What do you think about Enzo Amore's big claim about The Rock? Let us know in the comments.