Ex-WWE Star Recalls Vince McMahon's Reaction After Watching IMPACT Wrestling
Published 07/27/2020, 9:38 AM EDT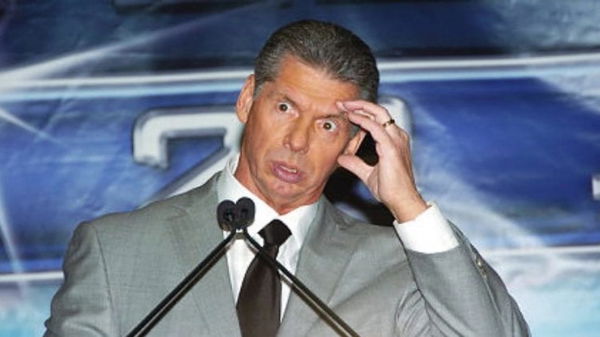 ---
---
EC3 had an interesting conversation with WrestleTalk about a particular incident when Vince McMahon was watching IMPACT Wrestling.
ADVERTISEMENT
Article continues below this ad
EC3 reveals how Vince McMahon reacted after watching IMPACT Wrestling
It was an individual from the WWE creative team who narrated the incident to him about McMahon. The question posed to EC3 was if Vince McMahon was aware of the work that he did while not being a part of WWE. This was following his initial release and before returning in 2018.
ADVERTISEMENT
Article continues below this ad
"I think [Vince McMahon] had no clue. I actually heard one time, there was a meeting and they were watching Impact and I came out and I don't even remember who told me, but somebody in creative, and [Vince] was like 'Who is this guy? We should get him.'. They're like, "Derrick Bateman." He's like, "who?"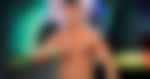 The WWE CEO had an unusual take on EC3's talking style
ADVERTISEMENT
Article continues below this ad
EC3 knows how to engage the fans with his words and is one of the best talkers in sports entertainment.
However, there was a point when McMahon thought EC3 spoke like a weatherman. Whether this was the reason why he rarely spoke on WWE television is not known. However, it feels like this could be a good reason why WWE never put the mic in his hand.
"I barely spoke. Maybe I could have been more forceful in trying to speak but I remember specifically someone saying 'Vince sees you speaking only like a weatherman' and I was like 'alright, okay. I guess. Why? Is there a reason' 'oh yeah!' Okay. He's a creative genius, right? Eh. And then the pointing thing. Like I came up and I'm new there so I'm not trying to be shaking the boat or doing too much. Like 'if this is what you want I'm gonna do it the best I possibly can, but can I please talk about this for a second?' 'Sure.' 'The last thing I want to be is some generic, one-dimensional guy who just has muscles. That's the exact opposite of who I am.'"
ADVERTISEMENT
Article continues below this ad
The fact that WWE did not let him talk in the promos shows that his run with the company was a big disappointment.
Source: WrestleTalk