Fans and Former WWE Superstars Diss Becky Lynch for Squashing Bianca Belair at WWE SummerSlam 2021
Published 08/22/2021, 12:11 AM EDT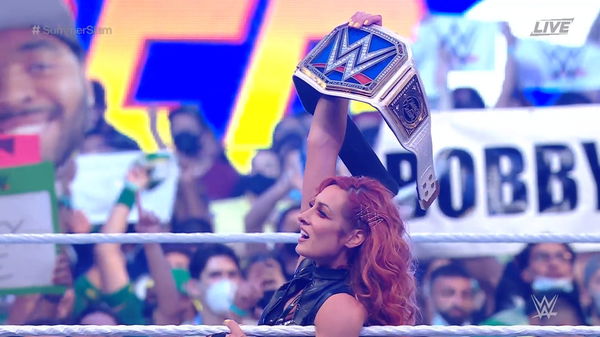 ---
---
In the professional wrestling business, comebacks of beloved wrestlers are always a treat to watch. There have been multiple instances in WWE's history where a comeback made the crowd overwhelm with emotions. The same happened with Becky Lynch when she returned to the ring after over 400 days at the SummerSlam PPV.
ADVERTISEMENT
Article continues below this ad
Bianca Belair was set to defend her WWE SmackDown Women's title against Sasha Banks; however, it was announced that Sasha will not wrestle tonight for "unforeseen reasons".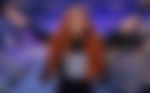 ADVERTISEMENT
Article continues below this ad
Watch this story:  John Cena, Edge, and More: WWE Superstars Who Destroyed Opponents with Steel Chairs
Instead, we saw Carmella coming out to face Belair. But soon the party stopped when 'The Man' Becky Lynch made her much-awaited comeback and challenged Belair for her title; however, the fans got disappointed when Lynch squashed Belair in under a minute.
Fans are unadaptable of Becky Lynch as a new champion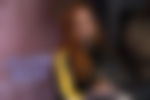 And the fans on the internet just cannot fathom the fact that WWE just squashed Belair for nothing, just like what happened with Kofi Kingston.
Ex-WWE superstar JTG took to Twitter to express his displeasure, calling it "wack".
I love Becky Lynch, but that was WACK!!!!!

— JTG ( JAY THA GAWD ) (@Jtg1284) August 22, 2021
The fans raised some fair points, saying that what was the point to push Bianca Belair to the moon and then job her out in seconds on the biggest PPV in Summer.
So you telling me as a way to compete with Punk's return WWE decided to have Becky Lynch bury Bianca Belair. The same Bianca Belair that lasted 57mins in the royal rumble and WON….the same woman who made history as one of the first two black women to main event a WrestleMania?

— ☆ Lou Sifer ☆ (@ThePunxNation) August 22, 2021
Fans even speculate that Becky was not originally scripted to appear at SummerSlam, but WWE pushed a panic button after CM Punk appeared last night on AEW Rampage: 'The First Dance'
I don't care if dirtsheets are saying Becky Lynch coming back and beating Belair in 30 seconds was "Planned".

This shit was a panic move because of CM Punk and nothing is telling me otherwise.

— IBeast (@x_Beast17_x) August 22, 2021
ADVERTISEMENT
Article continues below this ad
ADVERTISEMENT
Article continues below this ad
Becky Lynch and WWE have a lot of explaining to do for this decision; however, Belair might just get back at Lynch and continue their rivalry until Sasha Banks returns, making it more complicated.