Fans Bash WWE on Social Media for Controversial Mustafa Ali Segment
Published 10/29/2021, 11:30 PM EDT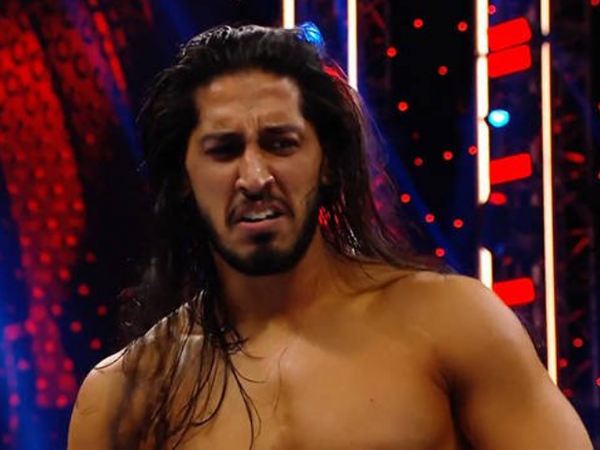 ---
---
Mustafa Ali and Drew McIntyre had an interesting yet short match on SmackDown: October 29th, 2021 after Ali answered The Scottish Warrior's open challenge.
ADVERTISEMENT
Article continues below this ad
After McIntyre locked Ali, the latter tapped out. However, right after his defeat, he snapped. He blamed the WWE Universe for rooting against him because of his name, and that had the WWE Universe reacting on Twitter.
Several have called out the company on social media, pointing out that WWE could have booked Mustafa Ali in a better storyline than what he is heading towards.
ADVERTISEMENT
Article continues below this ad
In fact, a significant portion believes there was a time when Ali did not want to do a storyline like this because it was rather mainstream.
JFC… Vince LOVES his heel foreigners.

Mustafa Ali is about to take on the "You hate me because I'm Muslim" gimmick. He's better than that. #SmackDown

— Bill Shannon (@RealBShannon3) October 30, 2021
WWE's treatment of Mustafa Ali will always fucking baffle me

Dude has all the tools to be a big time star and they do NOTHING with him. It's genuinely infuriating

— Greg McSpooky🦧🎃 (@gregnog4073) October 30, 2021
I just feel awful for Mustafa Ali. One of the voices of the company that will never be given a chance to be heard. #Smackdown

— Cookie (HOEse) (@joseimorales11) October 30, 2021
Youre doing the exact thing he said he never wants to do. There was 0 reasons to turn him heel. He deserves so much better than what hes been given

— PortailOuf (@PortalOof) October 30, 2021
What happened to the Ali of 3 years ago that said he does not want to use his ethnicity to make him a heel???

— YOUR KAPTAIN (@Kaptain82) October 30, 2021
As of now, Ali is yet to give his response to the fan reactions.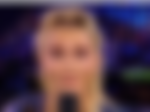 Was there a better way to turn Mustafa Ali heel?
While several have pointed out that WWE could have done anything else other than using his ethnicity to turn him heel, controversy is what the company thrives on.
The more controversial it is, the more people talk about it. The more people talk about it, the better it is for the company. And at this moment, the company needs people to talk about their storylines.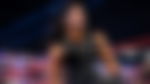 Undoubtedly, there will always be better storylines and feuds to turn a Superstar heel. Of course, WWE could have spent some more time on the script and taken an angle that would have stirred up complete backlash from the fans.
ADVERTISEMENT
Article continues below this ad
Now, the company usually gives the fans what they want. Therefore, if it seems the officials will work on changing the storyline to something less controversial and less problematic.
Watch This Story: Ferrari, Pagani and More: Luxurious Car Collection of WWE and Hollywood Megastar Dwayne 'The Rock' Johnson
But, it doesn't seem like the company will change the storyline considering they've already gotten the fans talking about it. Nonetheless, a positive reaction is better than a negative one.
ADVERTISEMENT
Article continues below this ad
Keeping that in mind, there is a slight possibility of WWE modifying the storyline to keep it in accordance with the WWE Universe's wishes.
Only time will tell how far the company wants to go with Mustafa Ali's current potential storyline. What is your take on this? Let us know in the comments below.