Fans Criticize Nikki Bella and Brie Bella for Disrespecting WWE Legend Chyna in an Old Interview
Published 06/28/2021, 12:42 PM EDT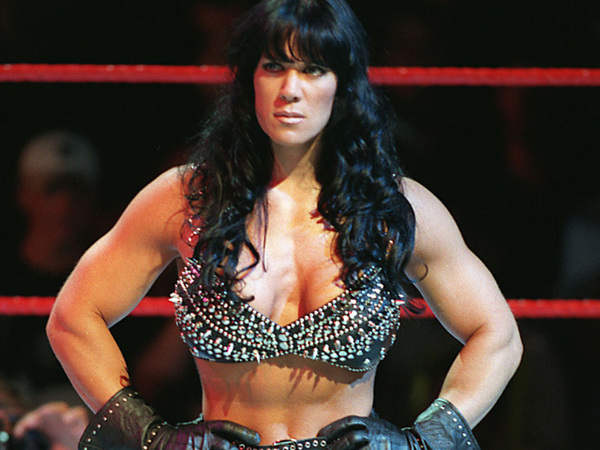 ---
---
A video has surfaced which shows The Bella Twins, Nikki Bella and Brie Bella, passing objectionable comments about late Superstar Chyna.
ADVERTISEMENT
Article continues below this ad
In the video, The Bella Twins and the host of the show make fun of Chyna because of her butch physique. Moreover, the host addresses a nasty rumour which was making rounds when the wrestling legend was on the rise. Instead of backing up Chyna, Nikki Bella and Brie Bella laughed out loud.
ADVERTISEMENT
Article continues below this ad
Even though it's an old video, the WWE Universe has spoken up against it. All of them feel that The Bella Twins should show the respect a legend like Chyna deserves.
In fact, the WWE Universe believes it is important the current generation shows respect to the former generation who have paved the path for them. Now is a good time to note that there was a time when the wrestling legend was considered the ninth wonder of the world.
Let's wait for the heavy rain of boos these two will get once live fans are back.

— Adhm21 (@Adhm214) June 27, 2021
WTF if it wasn't for Chyna the Bella Twins wouldn't be in the WWE

— Ben Espinosa (@Ben_bespinosa13) June 27, 2021
Disrespect to a legend

— Sharksscorpionsolis (@Sharkscorpion25) June 27, 2021
Exactly why I have never liked the Bella Twins. No respect for someone that actually put in the work and was more respectable in the ring than both of them could have ever been combined.

— dkamui06 (@dkamui06) June 27, 2021
Chyna has been an integral part in the growth of the women's division. She wasn't just another pro-wrestler in the company, but she was someone who put the division on the map. She had a splendid physique, which was evidence of the hard-working Superstar she was.
Moreover, Chyna was practically intertwined with WWE when she began a relationship with Triple H. Tragically, Chyna passed away at 46 in Los Angeles.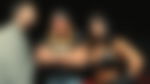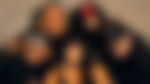 Nikki Bella and Brie Bella have confirmed a WWE return
ADVERTISEMENT
Article continues below this ad
The Bella Twins took a break from wrestling when they conceived at the same time. Both of them took time off to give birth to their sons, and since then, they have hinted towards a WWE return.
Even if not for a long-term return, the Bella Twins want to return to the company to go after the WWE Women's Tag Team titles. They believe their tag team is perfect for the title, and regardless of how long they return for, they want the opportunity to seek the title.
As of now, neither WWE nor The Bella Twins have confirmed their squared circle return date. However, with the tours beginning, it is possible the company will bring back the twins sooner to hype up the Women's Tag Team title matches.
ADVERTISEMENT
Article continues below this ad
Trending Stories