Fans Extremely Unhappy With WWE Bringing Back Goldberg on Monday Night Raw
Published 07/16/2021, 1:51 AM EDT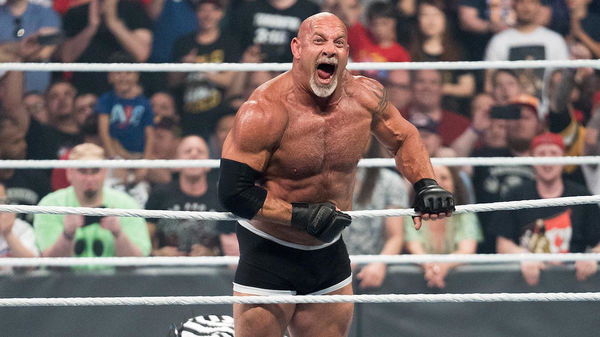 ---
---
The latest WWE rumour taking the internet by storm is that Goldberg is returning to Monday Night Raw and will challenge WWE Champion Bobby Lashley at SummerSlam 2021. Unfortunately for WWE, this news did not sit well with the fans.
ADVERTISEMENT
Article continues below this ad
The WWE Universe took to social media to express their annoyance over this news. Some of them are simply confused about why WWE would think of bringing back Goldberg. On the other hand, some fans don't want to see Goldberg vs Lashley as opposed to Lashley vs Lesnar.
ADVERTISEMENT
Article continues below this ad
AEW: Continuously makes new stars by putting a title on Ricky Starks, giving Sammy Guevara a huge win in his home state, main event with Ethan Page & Darby Allin in a classic Coffin match.

WWE: Brings back Goldberg as soon as the fans return. With zero plans to push new stars.

— Drain Bamager (@DrainBamager) July 15, 2021
Jesus Christ. Goldberg is coming back to WWE TV next week after Money In The Bank.

Rumor has it, it will be Lashley vs Goldberg at Summerslam. That sounds fucking atrocious

— JDfromNY (@JDfromNY206) July 15, 2021
Imagine if Brock Lesnar returns at SummerSlam, confronts a defeated Goldberg and says this to him!!

Then he thrashes Goldberg on the next PPV and we get Lashley vs Lesnar! pic.twitter.com/OaKEvpnxbB

— The Tribal Chief, Roman Reigns' Left Hand Man (@imsumantmg) July 16, 2021
WWE not being able to get Brock Lesnar back for SummerSlam then settling for Goldberg is hilarious

— Honcho🎯 (@P1AllElite) July 15, 2021
Almost all the reactions are negative. The ones which are positive are a general comment and nothing specific to Goldberg. It's safe to say nobody is appreciating this news!
WWE is going to lean very heavily on mega-established names to help bring the casual fans back to shows and TV Viewership.

Becky Lynch
John Cena
Edge
Goldberg
+ more

– Andrew Zarian pic.twitter.com/VZCjO3rVVv

— WrestlePurists (@WrestlePurists) July 15, 2021
Goldberg is up for the WWE Championship for the second time in 2021
The veteran Superstar had previously stated that his WWE contract calls for two matches a year. He already had a shot at the WWE Championship title against Drew McIntyre at Royal Rumble 2021 where he failed. If he does go up against Bobby Lashley at SummerSlam, it'll be the second time.
There's a high chance Lashley will come out on top at this match.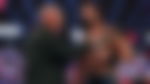 Possible reasons WWE booked this match
One of the reasons WWE booked this match is because it failed to reach a contract agreement with Brock Lesnar. Additionally, it was important to book the WWE Champion against someone for SummerSlam. It can't be Drew McIntyre since the stipulation for their last match was if Lashley wins, McIntyre cannot challenge for the title as long as The Almighty is champion.
ADVERTISEMENT
Article continues below this ad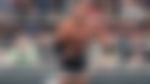 Secondly, since Lashley and Goldberg are being rumoured for SummerSlam, this means Kofi Kingston won't come out on top at Money in the Bank against Lashley. In fact, it's clear that Kingston was a placeholder to keep Lashley on TV while WWE searches for Lashley's next huge rival. The company will probably need to book The New Day for tag team feuds. And for that, Kingston needs to not be in a feud with Lashley.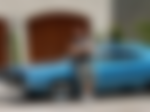 ADVERTISEMENT
Article continues below this ad
Finally, Lashley vs Goldberg could again be a match to give the WWE Champion an opponent for a major PPV, probably the biggest one of 2021. The dream match Lashley vs Lesnar will take a while, and until then, the fans need to keep witnessing the WWE Champion on screen with other opponents.