Fans Left With Dropped Jaws as 62-Year-Old WWE Legend Shows Off His Physical Transformation
Published 05/03/2022, 9:00 AM EDT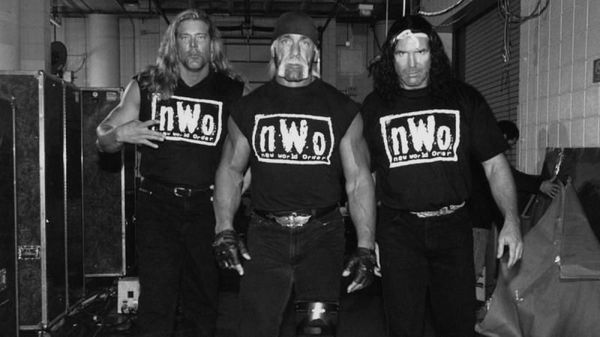 It's easy to say 'age is just a number' when it comes to fitness. However, it's a whole different story to prove those words and none other than WWE Legend Kevin Nash has taken it upon himself to prove it. A recent photograph of him on Twitter shows his pumped biceps. He clearly has been working on his physique and has become jacked. It's possible he was bulking all these days since he revealed his summer diet starts soon.
ADVERTISEMENT
Article continues below this ad
If he's starting from 303 lbs with a summer diet, the idea is to get leaner while retaining as much muscle as possible. Some of his next updates about his physique will be absolutely mind-blowing!
ADVERTISEMENT
Article continues below this ad
The WWE Legend detailed the type of diet and fitness routine he wants to follow to ensure he can maintain it for a prolonged time period.
After he put up the photograph on social media, the fans reacted. His fans come to his support, hoping that he's been doing well since the passing of beloved WWE Legend Scott Hall.
Refined carbs cause inflammation. Berries reduce it. Carbs are essential in holding size and having the ability to train. Fasting cardio,treadmill 4% incline 4mph 45 minutes start with lower intensity. I'm not going for a photo op I'm going to do a system I can maintain.

— Kevin Nash (@RealKevinNash) May 2, 2022
Additionally, some have taken inspiration from Kevin Nash's fitness plans and are planning to go on a summer diet themselves!
Now, this is essentially the power of social media and the type of positive influence WWE Legends have on fans.
Yep I need to start a better eating habit also soon. I weighed myself recently and somehow I'm back up to 210-215 pounds again. Wanna get down to 180.

— Apple Nike (@AppleNike5) May 2, 2022
Good for you Kevin, hope all goes well with it.
I also hope all is well with you, I know you've been through it recently, just wanted to say thinking of you (all of us fans are) & that you are coping well.
All the best Kevin!

— Chris Nelsen (@ChrisNelsen) May 1, 2022
Even if the fans didn't think about their fitness levels in the recent past, a photograph of Kevin Nash motivated them to do so!
Watch This Story: WWE SmackDown Results: Roman Reigns Comes to Sami Zayn's Aid, Charlotte Flair Faces Ronda Rousey's Wrath, and More!
Kevin Nash had been dragged into the Amber Heard-Johnny Depp trial
It's great to see that the WWE Legend is doing well for himself and is focusing on his own health and well-being.
ADVERTISEMENT
Article continues below this ad
But, sometime back, Nash was dragged into the Heard-Depp trial after photographs of Nash and Heard surfaced on the internet. Reportedly, the duo was photographed together at the wrap-up party of Magic Mike XXL. There were some who believed it could have been a romantic relationship.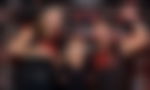 However, there is no concrete evidence or reliable statements that can verify that conclusion. Nevertheless, it was clear that there was a point when Heard and Nash used to be good friends.
ADVERTISEMENT
Article continues below this ad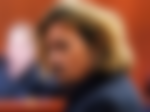 Kevin Nash did not respond to any of the comments about Amber Heard and himself.