Fans Troll WWE over 'WrestleMania Backlash' PPV Name
Published 04/14/2021, 12:34 PM EDT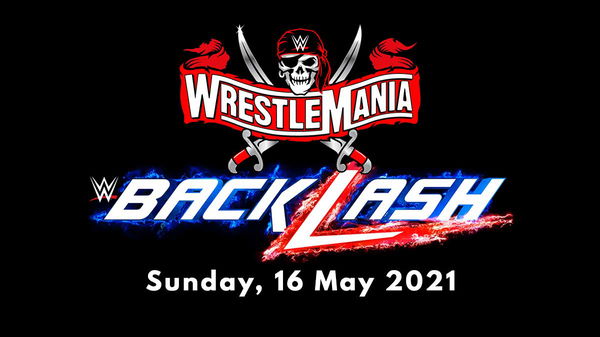 Over the years, WWE has come up with many PPVs with names that'll make you lose your mind. From Stomping Grounds to Great Balls of Fire, some PPV names have become a laughingstock. However, WrestleMania Backlash might just be the weirdest PPV name yet.
ADVERTISEMENT
Article continues below this ad
Fans troll WWE over WrestleMania Backlash PPV name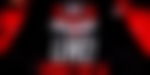 ADVERTISEMENT
Article continues below this ad
The idea to add WrestleMania to an already cool PPV name like Backlash is ridiculous. Fans on Twitter have had a field day trolling WWE for their decision.
While the PPV following WrestleMania features many rematches from the big show, does it warrant that name?
Irrespective of whether the PPV ends up being a Show of the Year contender, it will constantly receive flak from the WWE Universe.
WWE is known for overdoing it and overselling PPVs, just like last year when they hyped up Edge vs Randy Orton as the Greatest Wrestling Match Ever.
April 2021:
WrestleMania

May 2021:
WrestleMania's Backlash

June 2021:
WrestleMania's Backlash's Payback

— Surya💪😼♥️ (@AishiiSuya) April 13, 2021
While WrestleMania Backlash isn't in the same category as Great Balls of Fire, we at least hope the PPV is as good as that one. Great Balls of Fire might've been the worst PPV name of all time, but it featured some great matches.
Roman Reigns and Braun Strowman met in an Ambulance match that stole the show, while the Hardy Boyz took on Sheamus and Cesaro in a tag team classic.
In the main event, Brock Lesnar defended his Universal Championship in a short but excellent match against Samoa Joe. With only one match confirmed for the show, let's see how well WWE executes this PPV. As for now, let's enjoy the trolls people have come up with on Twitter.
Predictions for the PPV
So far, WWE has confirmed only one match for the upcoming PPV. Drew McIntyre and Lashley will battle for the second time at Backlash, but Lashley holds onto the title this time.
ADVERTISEMENT
Article continues below this ad
This match comes after McIntyre bested Randy Orton and Braun Strowman in a triple threat match on Raw to become the #1 contender once more for the WWE Championship.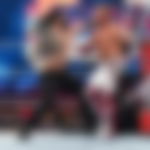 The return of Charlotte Flair adds a third wheel to the rivalry between Asuka and the new Raw Women's Champion Rhea Ripley. We could see a triple threat match between them at the PPV.
ADVERTISEMENT
Article continues below this ad
After Jey Uso cost Edge the Universal Championship at WrestleMania, the Rated-R Superstar might get another chance at the title in a singles match against Roman Reigns.