Fans Want Ryback Back in WWE, According to Recent Poll
Published 05/16/2021, 11:18 AM CDT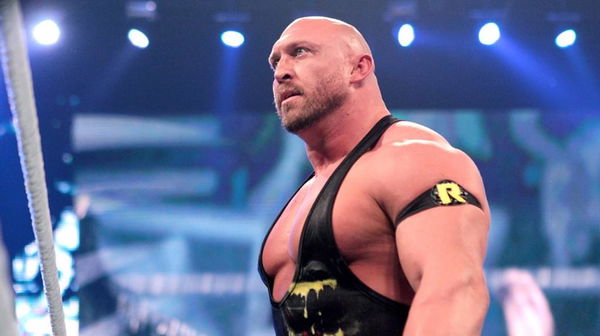 ---
---
Fans can be brutal at times, and their latest victim is Ryback. He has been constantly posting surveys about his future, and the fans have been voting for retirement.. every single time!
ADVERTISEMENT
Article continues below this ad
Finally, Ryback lashed back at fans and sent a message asking them to understand the importance of the survey. He claimed the survey plays a crucial role in determining his future.
Some fans have suggested that if he doesn't want to retire, he shouldn't put retirement as an option on the survey. A better way of conducting the survey would be to include the options that work for him.
ADVERTISEMENT
Article continues below this ad
However, the pro-wrestler has been putting out surveys frequently, and every time the fans have heavily voted for retire. Ryback has requested fans every time to be considerate about his future and not take it lightly.
I can't stress this enough PLEASE don't vote Retire. This can cost me my future because I CARE what YOU think. This Poll is THE 1 and YOU have the power to make a difference. No promotion for @FMMNutrition on https://t.co/CUMKDCDWZU just A Pure unaltered vote. Vote responsibly 🙏

— The Big Guy Ryback (@Ryback) May 15, 2021
Previously, he claimed that fraudulent accounts were altering the results of the poll. He revealed that all such accounts had been blocked.
"We have BLOCKED all trolls and Fraudulent accounts who negatively skewed the other polls. This is the FINAL and OFFICIAL Where Do You Want Ryback To Return? I Ask You DON'T Vote Retire as a joke, This is as legit as it gets and I will have no choice but to respect the results."
However, it's bizarre that Ryback is using polls and surveys to decide his future within the industry.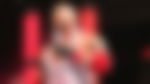 Ryback engaged in a non-title match before exiting WWE
The last time Ryback was working with WWE was in 2016.
He wrestled Kalisto in a non-title match on SmackDown and consequently earned the opportunity to fight Kalisto at Payback for the United States Championship title. However, he lost the pre-show match and soon exited the company.
In an interview, he revealed he would like to get back in the ring if finds a suitable opponent. His fitness levels and in-ring skills aren't a concern.
ADVERTISEMENT
Article continues below this ad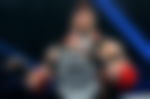 "Yeah, a lot of it is going to be based on conversations I have and me getting back in the ring. That, I'm not worried about. I've trained and I'm in condition. You can tell me to work on a 15-minute match next week and I'll go do it. It's lining up business-wise. At this stage in the game in life, it's all business. I love pro wrestling."
It's not definite whether he will return to the ring; however, he's making it clear the fans have a huge say in this decision.
ADVERTISEMENT
Article continues below this ad