"Felt Like a Slap": Issues With The Undertaker Led to a Major Change in WWE
Published 06/24/2022, 11:30 AM EDT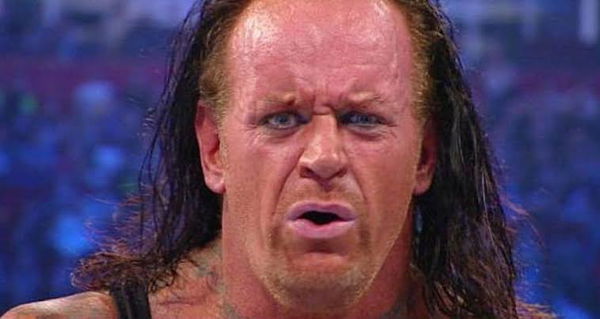 Mark Calaway, aka The Undertaker, has created a legacy in Vince McMahon's WWE. There was a time when Calaway did not have the character of The Undertaker to himself till the last minute. However, 'The Big Man' Vince McMahon gave the most incredible character of Mark Calaway.
ADVERTISEMENT
Article continues below this ad
Indeed, he carried the persona of 'Taker of Souls' for thirty years on his back! So, naturally, 'The Deadman' being the crowd puller and money maker for Mr. McMahon's company, he used to get paid more than other WWE superstars. Is this ethical or unethical?
ADVERTISEMENT
Article continues below this ad
Well, WWE Hall of Famer Mick Foley surely has an answer to the question! 'The Mankind' Mick Foley, on the latest episode of the Foley is Pod podcast, shared the locker room salary situation back in 2000.
Mick Foley gave an instance of The Undertaker and his salary!
In 2000, 'Mankind' was assigned as the WWE Commissioner, and his role was strictly as an on-screen authority figure. Foley recollected when Edge & Christian, The Hardy Boyz, and The Dudley Boyz discussed their pay with him.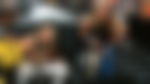 For the infamous ladder match at WWE SummerSlam 2000, the company paid these tag teams only $10,000. These three teams were the rising stars, and the ladder match was a great match card at SummerSlam 2000.
Mankind said, "But when I brought up how much we had heard The Undertaker made, he goes, 'Well, The Undertaker is a tenured veteran. So I said, be that as it may, the match with him and Boss Man was thrown together like that."
Watch This Story: WWE Superstars With The Highest Number of WrestleMania Matches
Hence, Mick Foley took matters into his hands and spoke to WWE higher authorities about the underpayment of well-deserved WWE superstars. Foley went up to the then Head of Talent Relations, Jim Ross, and confronted him on behalf of tag teams.
WWE hall of Famer 'Mankind' straighten out things for tag teams and created them a pathway to grow more
'Hardcore Legend' explained to Jim Ross about the hefty paychecks of The Undertaker despite an underwhelming match against Kane at SummerSlam 2000. Speaking on Foley is Pod, he agreed that 'The Undertaker' is a legend. But that doesn't justify the massive difference between salaries.
ADVERTISEMENT
Article continues below this ad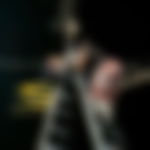 In addition, The Hardy Boyz, Dudley Boyz, and Edge & Christian put their body in harm's way in the ladder match at SummerSlam. Mick Foley successfully proved to the company authorities that tag teams performed incredibly and deserved to be well paid.
"It was not a good match, and to pay anyone, whatever the incredible disparity was. I don't know if it's 50 times or 30 times or 20 times. But it still felt like a slap in the face to those guys getting paid that little. And they [WWE tag teams] did get bumped up from there," Mick Foley added.
ADVERTISEMENT
Article continues below this ad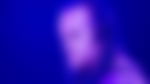 After SummerSlam 2000, The Hardy Boyz, Edge & Christian, and Dudley Boys saw a hike in their paychecks. Thanks to Mick Foley for standing tall by these tag teams and leading an example of a significant authority figure.