Finn Balor Reveals Why WWE Wanted Him to Return to NXT
Published 05/26/2021, 9:30 PM EDT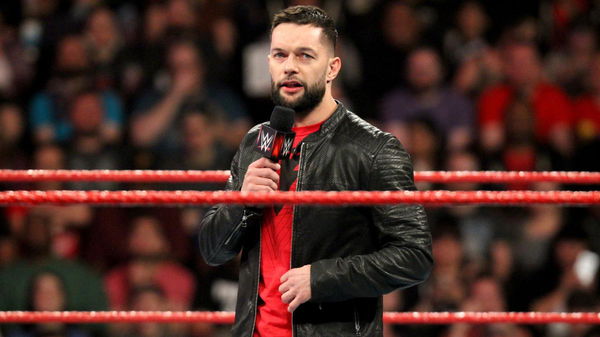 ---
---
A lot of Superstars go from NXT to Raw or SmackDown. It's rarely the other way round. However, Finn Balor is a Superstar who went from the main roster to NXT.
ADVERTISEMENT
Article continues below this ad
During his conversation with FOX Sports, Balor revealed that when he returned to the company in October 2019 after taking a break of two months, WWE approached him to join NXT instead of resuming with the main roster.
As per the company, it needed Balor to help them out at NXT, and it wouldn't be for a very long time. However, the months turned into a year, and Finn Balor continued at NXT.
ADVERTISEMENT
Article continues below this ad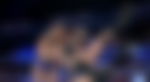 "The office came to me and said, 'Hey, we know you need a little time to regroup and refocus, and we could use your help in NXT. Would you be open to the option of returning there for a little while? Maybe it's three months. Maybe it's six months. But you recalibrate your character and then go back to RAW or SmackDown,'" Balor recalled.
"Three months turned into six months, turned into winning the title, turned to a year and a half now. I wouldn't change it for the world. It's been a great learning experience for me."
Finn Balor wants to have a better main roster run
Even though he is one of the top Superstars on the NXT roster, he wants to move back to the main roster and have a better run than last time.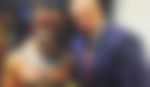 "I feel like in my last run there, I wasn't doing myself justice. I needed to change something, and the change came with NXT to kinda figure out who I was again. I've managed to do that to some level, and I'm definitely hopeful that a return to RAW or SmackDown will happen in the future."
ADVERTISEMENT
Article continues below this ad
Balor wrestled Karrion Kross at NXT: Stand and Deliver where he lost the NXT Championship title to Kross. Following that, he took a small break before announcing his return to NXT. During the time he was absent, his fans thought he may move to the main roster, but he returned to NXT. He took on Kross, but lost to him again.
Now, WWE has a tendency of making a champion drop the title before moving him or her to the main roster. Therefore, the fact that Balor is suddenly losing all his matches may be sign that the company has decided to move him to the main roster!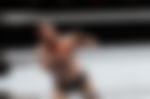 ADVERTISEMENT
Article continues below this ad