"For Sure A Lie" – Former WWE Superstar Taunts Paul Heyman Over Roman Reigns Alliance
Published 08/29/2020, 8:15 AM EDT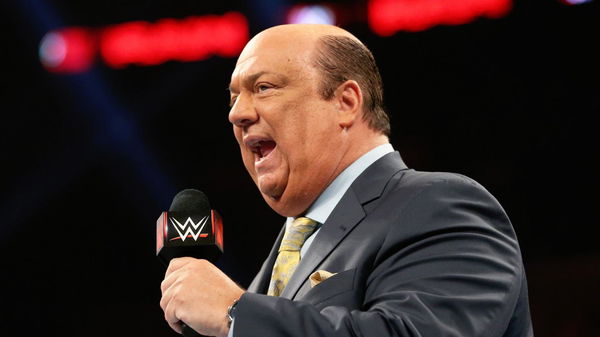 ---
---
Paul Heyman made his TV return to WWE on the August 28 edition of SmackDown. The fans were surprised to see the former general manager of Raw aligning himself with a returning Roman Reigns. Heyman is now the 'advocate' of Reigns, further solidifying the latter's heel status.
ADVERTISEMENT
Article continues below this ad
However, not everyone was excited to see Paul Heyman back. Former WWE superstar and current Impact wrestler, Karl Anderson, took to Twitter and called Paul Heyman 'a liar.'
See the tweet below –
ADVERTISEMENT
Article continues below this ad
Although, after facing some backlash, he asked fans not to take his tweets so seriously.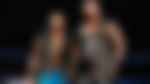 In April, WWE released the former two-time RAW Tag Team Champion with his partner Luke Gallows. WWE said wrestlers were being released due to budget cuts in the Coronavirus pandemic. Karl and Gallows have both joined Impact since then.
Bad Blood Between Paul Heyman and Gallows-Anderson
Luke Gallows (now known as Doc Gallows) and Karl Anderson did not leave WWE on good terms. After their release, Gallows spoke to Prowrestling.net and called out Paul Heyman for lying to him and Anderson. He said –
"You know, all these guys that came before us that told us both publicly and privately that he was a liar and that we couldn't trust him. Why should we trust him? Well, I think we were just hoping for the best. He proved the naysayers of the past that they weren't just naysayers, they were trying to tell us the truth. The same snake that bit us, maybe bit them too. Hey, that's on us and that shit's in the rearview mirror now."
In another podcast, Anderson revealed it was Paul Heyman who decided to fire them.
"You know, trying to get to the bottom of it then because it did feel f**king weird. And so we started kind of asking around, like, 'What the f**k happened.' And then we heard 'Well, it was Paul Heyman-inspired."
ADVERTISEMENT
Article continues below this ad
Their long-time friend AJ Styles found out the truth while talking to Vince McMahon.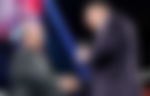 "….And Vince told AJ, 'Listen, they weren't on my list but yes, it was a Heyman thing … [Between the first person and Vince] AJ went to Paul Heyman and said, 'Did you fire these guys or did you put the word in to fire them?' And Paul said, 'No, you have my word that I did not do this. If I would have known, I would have gone to bat for them.' And AJ went 'Okay.' He back to the same guy, asked again, and AJ went to Vince, and that's when Vince told the story right."
ADVERTISEMENT
Article continues below this ad
Paul Heyman never said a word regarding this.
Quite a backstory! Do you think Anderson is right? Sound off in the comments below.