Former England Cricketer Andrew Flintoff Teases Appearance on NXT UK
Published 01/10/2021, 11:27 AM EST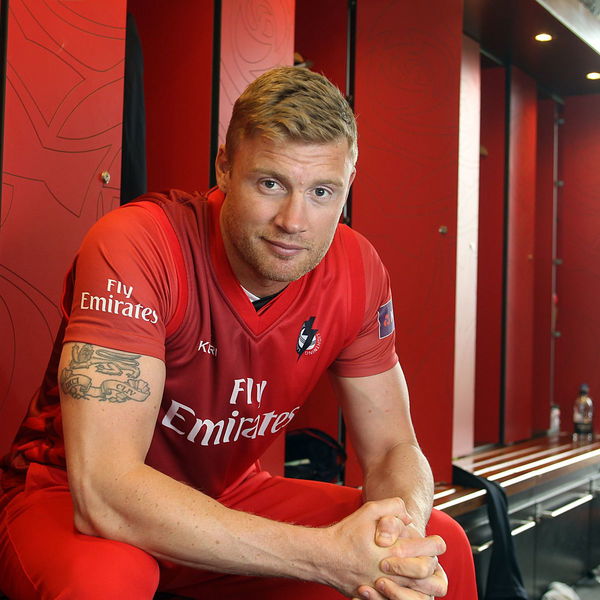 NXT UK is one of WWE's most consistent brands in delivering interesting storylines and high octane action. The promotion definitely makes the 'NXT' in its name proud. Fans across the UK love seeing the showcase NXT UK has to put up, and it seems like England Cricket legend Andrew Flintoff (aka Freddie Flintoff) loves it too!
ADVERTISEMENT
Article continues below this ad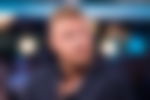 ADVERTISEMENT
Article continues below this ad
Andrew Flintoff teases NXT UK appearance
Andrew Flintoff is a recipient of the Most Excellent Order of the British Empire. He is a former International Cricketer who has tried his hand at almost everything from several TV shows and films to even professional boxing!
The former captain of the England Cricket Team was watching NXT UK past Thursday. What started from one tweet became a fun series of WWE-related tweets; much like what happened on Twitter on the day of Raw Legends Night with Cardi B.
Flintoff dropped a tweet while watching NXT UK and said he and British Actor Tom Davis could take on the men in NXT UK. Fans quickly responded and even WWE UK dropped a tweet writing 'open invitation.'
Flintoff wasn't done there as he replied to a couple of fans and even Mark Andrews. Andrews replied with a clip of him brutalizing the Grizzled Young Veterans with a kendo stick, asking 'howzat' (appeal in cricket). Freddie's response was a fun one.
It seems like Andrew Flintoff had a fun time watching NXT UK this week; he probably watched the full show! How do we conclude that? It's easy! Flintoff took to Twitter and praised NXT UK's newest addition, Ben Carter. Carter made his debut this week challenging Cruiserweight Champion Jordan Devlin in the main event.
ADVERTISEMENT
Article continues below this ad
Will Flintoff wrestle in the WWE?
It's no secret Andrew Flintoff trained in the WWE Performance Center in 2017. Yes, it was for a TV show, but he legit trained. Not just that, but he also ended up with cracked ribs. Talk about dedication!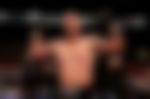 ADVERTISEMENT
Article continues below this ad
Flintoff has also revealed in the past that he always wanted a match versus The Undertaker in Manchester. Well, that's surely going to remain a dream, but yes, we cannot rule out an appearance on NXT UK.
The man even has a victory in professional boxing against Richard Dawson, but stepping in WALTER's ring is a different story. We'll wait this one out and see if Flintoff appears on NXT UK or not.