Former Intercontinental Champion Denied Losing to the Undertaker Straight on His Face: "Watch Me Walk the Hell Out of Here"
Published 02/11/2022, 6:30 AM EST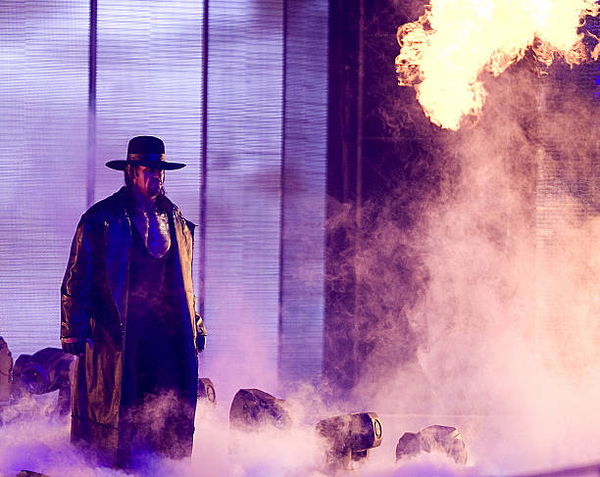 WWE and WCW were the wrestling promotions that had a lot of heat in the 1990s. Later, Vince McMahon purchased the WCW in 2001 after WCW's run for a decade. The former WWE Superstar Troy Martin, aka Shane Douglas, recalled quitting the WCW in 1990 after being instructed to lose a match to the WWE legend The Undertaker in just two minutes.
ADVERTISEMENT
Article continues below this ad
Recently, Shane Douglas appeared on the Wrestling Shoot Interviews; Douglas mentioned that Teddy Long was the manager of 'Mean' Mark Callous during that period. The 'Mean' Mark later became the greatest of all time, The Undertaker.
The Undertaker and his infamous finishing move!
ADVERTISEMENT
Article continues below this ad
The Undertaker, also known as Mark Callous in the WCW, often defeated the opponents with his infamous heart punch finisher. Speaking to James Romero of WSI, Shane Douglas stated he tried to find the former WWE commentator Jim Ross effectively before a show one time.
The former Intercontinental Champion also mentioned that he was happy to lose the match, but he would not lose the game in a manner planned by the creative.
"I go looking for Jim Ross. As I'm looking for Jim Ross, I run into Teddy Long and Undertaker, Mark Callous then. He [Teddy Long] is a manager at this point. He's like, 'Yeah, Shane, tonight you'll be working with Mark Callous. He's gonna beat you in two minutes with a heart punch,'" said Shane Douglas.
Shane Douglas eventually caught up with Jim Ross. However, Jim Ross sent him to seek clarification from Jody Hamilton, a former WCW booker.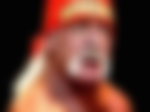 Shane Douglas walking out on WCW with leaving an impact
After conversing with Jody Hamilton, Douglas revealed that the conversation immediately led him to quit the WCW.
"He said, 'Shane, you'll do what you're told tonight and like it.' I said to him, 'Then watch me walk the hell out of here.' Then I threw a garbage can at him and go and get my bag," Shane Douglas revealed.
ADVERTISEMENT
Article continues below this ad
Other wrestlers named Tom Zenk, Brian Pillman, and Johnny Ace tried to stop Shane by referring to him not to walk out of the WCW contract.
The immediate action by Shane Douglas at WCW made his exit from the wrestling promotion. However, he also mentioned that he had already spoken to Vince McMahon and WWE executive Pat Patterson about joining WWE.
ADVERTISEMENT
Article continues below this ad
Ultimately, Shane Douglas made his way into Vince McMahon's company WWE. Mark Callous followed him in the WWE, who was known as 'The Undertaker' in the company.
Watch This Story: WWE SmackDown Results: Goldberg Returns, Ronda Rousey Makes SmackDown Debut, and More!